WOULD YOU LIKE TO HOST YOUR OWN RETREAT?
Thinking of hosting a yoga retreat?
Looking to help your community and clients deepen their yoga practice?
Or aid their meditation, nutritional and alternative therapy understanding?
Hosting a yoga retreat is a way in which you can truly engage with your community, or a perfect opportunity to grow your network.
No matter what kind of goals you have for your retreat, our venue for retreat hire has been developed with you and your retreat in mind. Hiring our retreat venue is the perfect way in which you can build the relationships in your community, boost your engagement and grow your network all while letting your community enjoy comfort in the midst of stunning nature.
Envisage spending your days in a tranquil mountain-nestled eco villa amongst a like-minded group, developing your wellness business or yoga brand while workshopping inspirational topics and educating on what you are most passionate about. And that's all before enjoying a delicious plant-based meal together at the end of the day! It is what we pride ourselves on at Makahala yoga retreat hire.
Hiring our venue, you will have no trouble with your guests finding things to keep them busy outside of retreat hours. You're providing your guests with a small stroll to the shorefront and numerous picturesque walking trails in the mountains. They can also discover beautiful lakes, waterfalls, old towns, churches and ruins thanks to your retreat.
Helping you to host the best retreat
Whether you are a practised retreat host or this is your first time, we will help to make sure everything runs smoothly. With us, your guests will be truly looked after, allowing them to focus their time on your retreat content, ideas and actionable steps they can apply after the retreat. Retreat hires can only be made from Sundays to Sundays.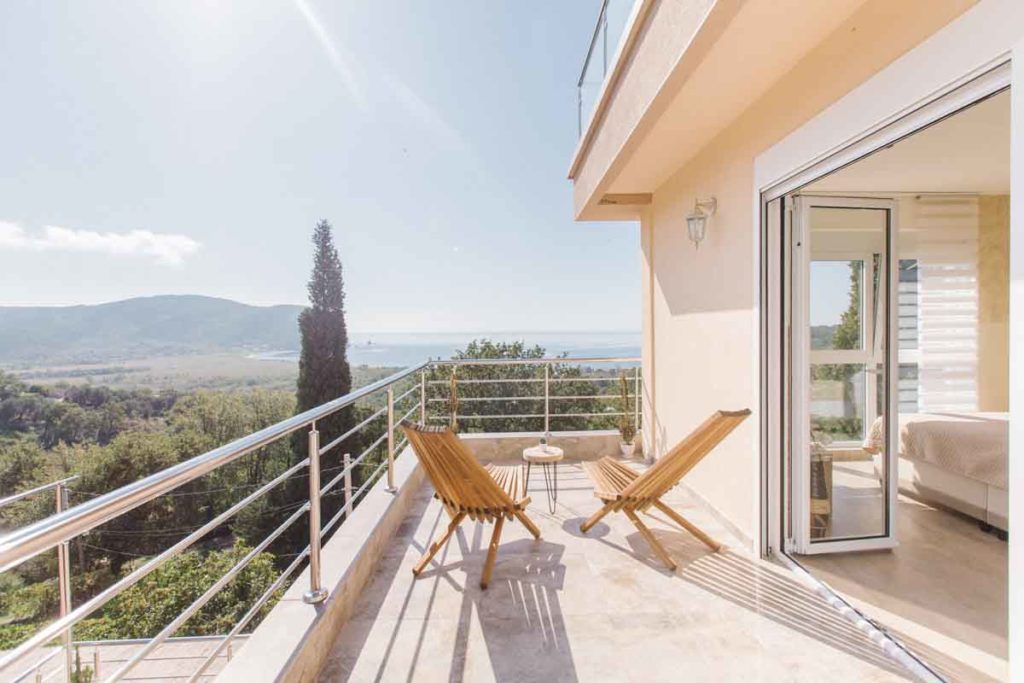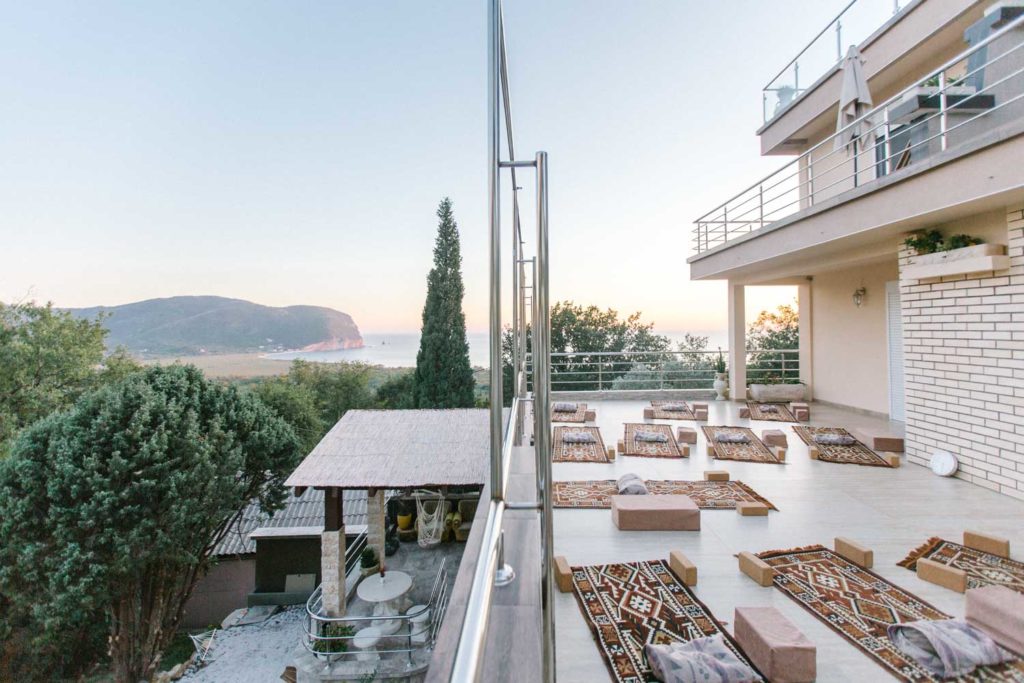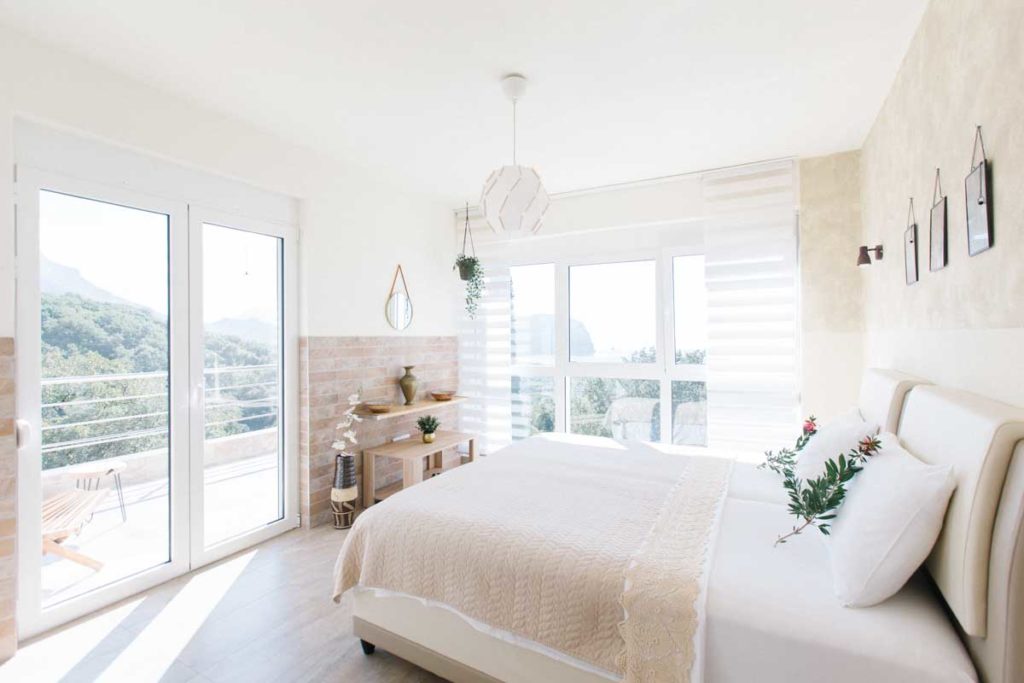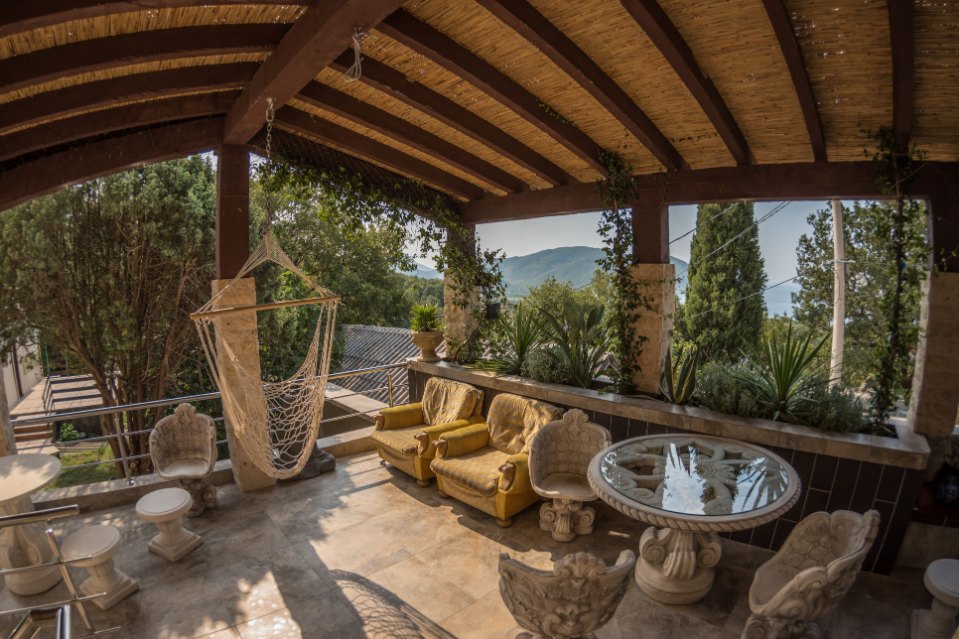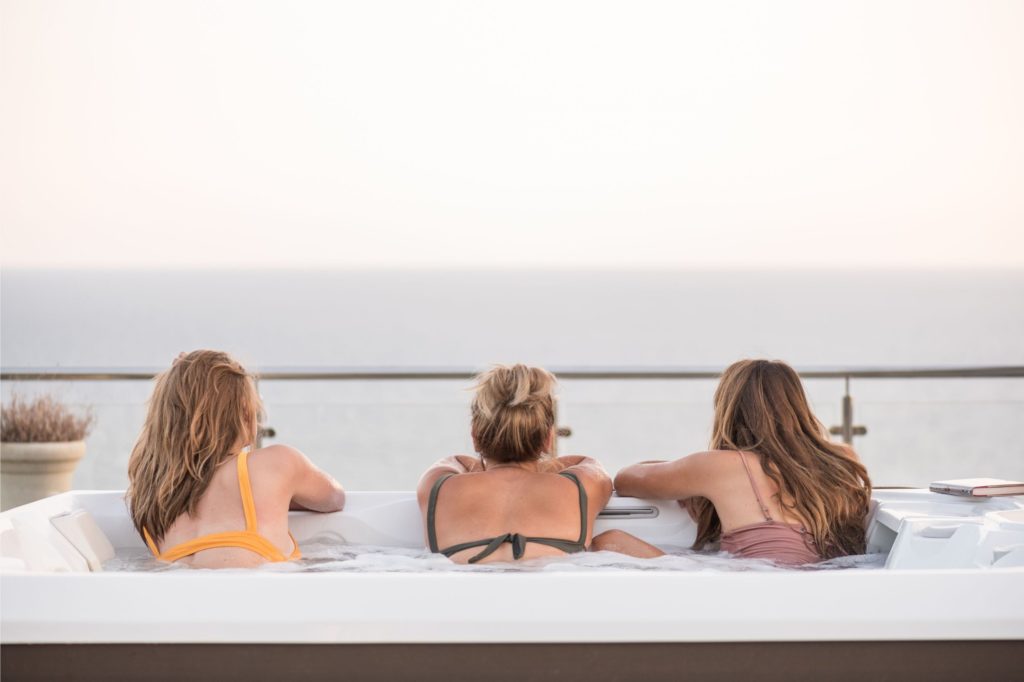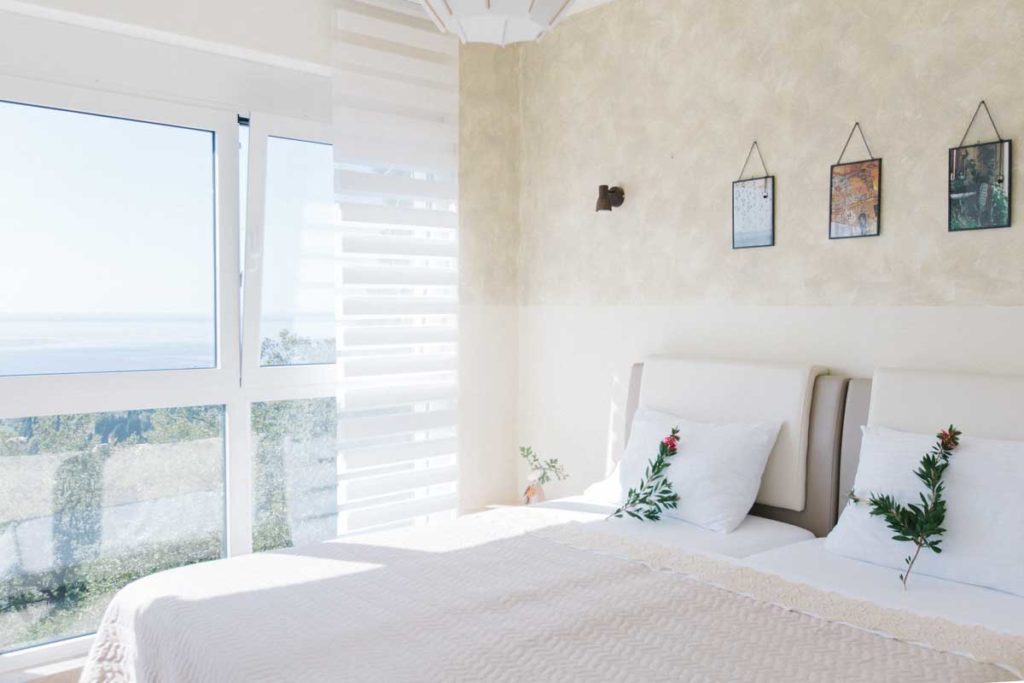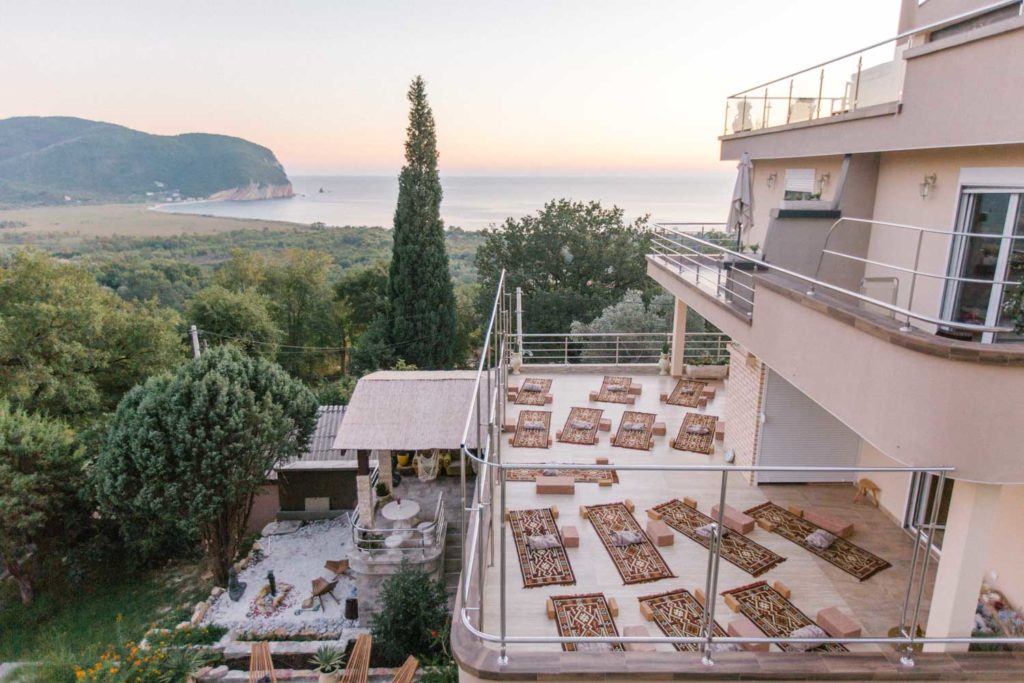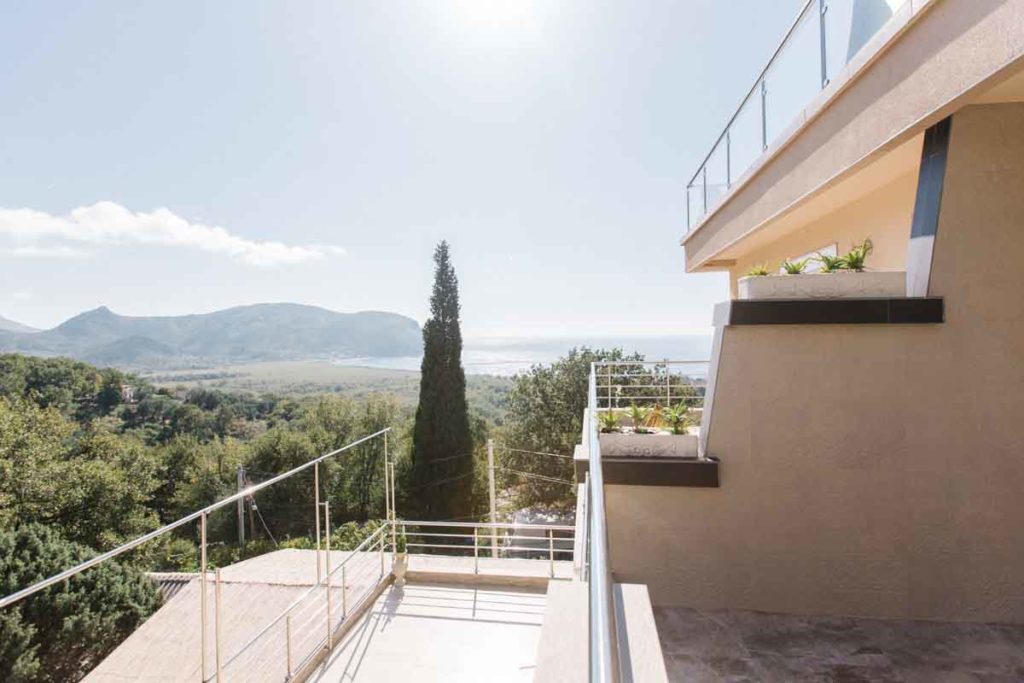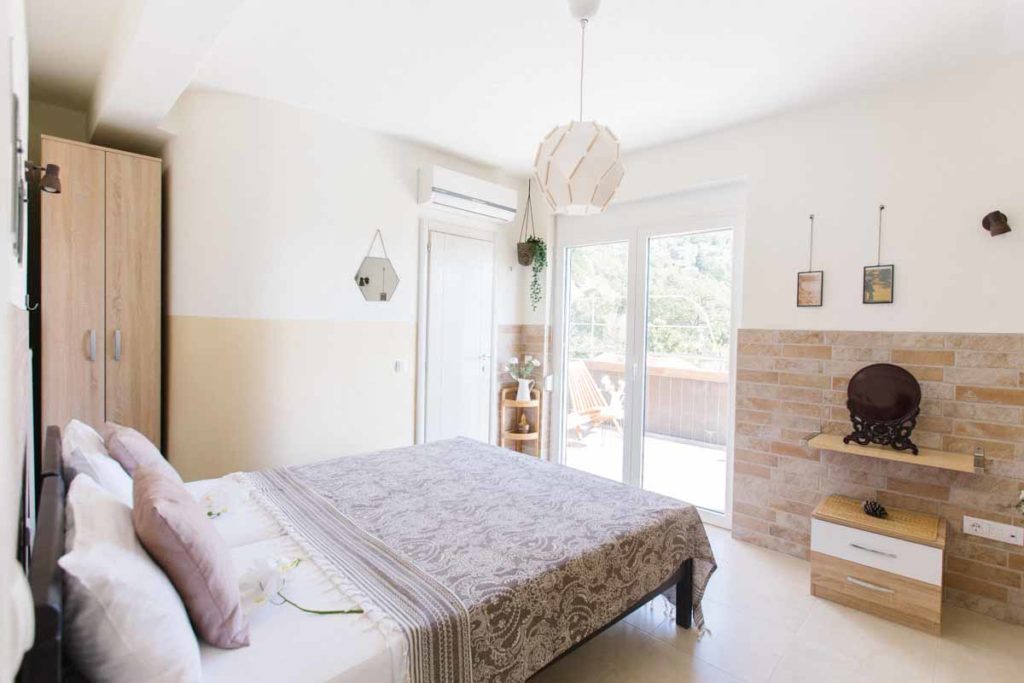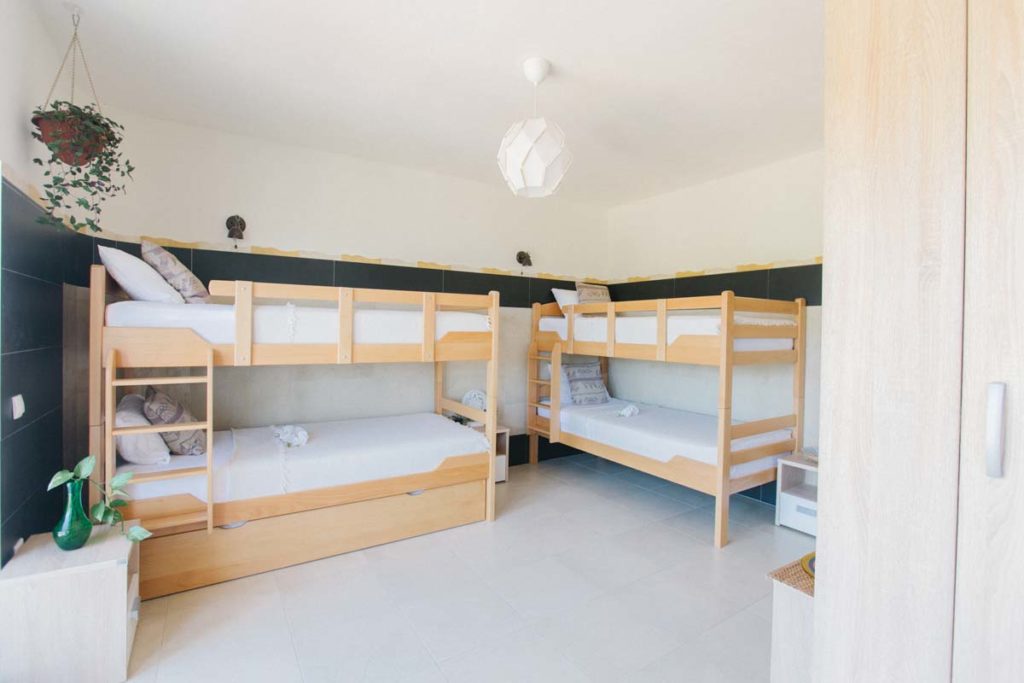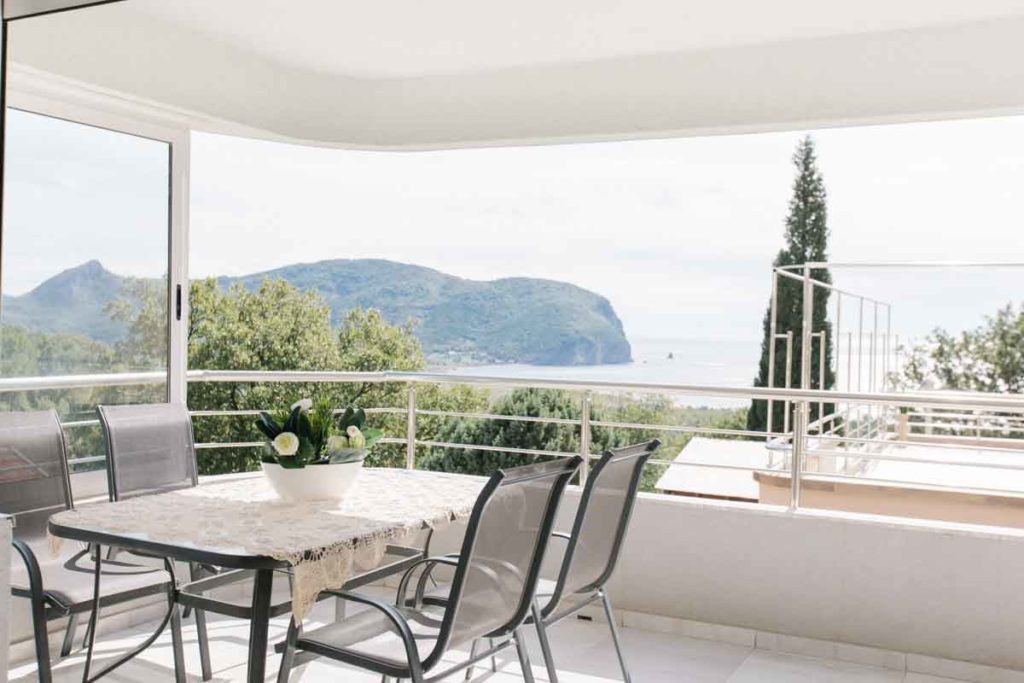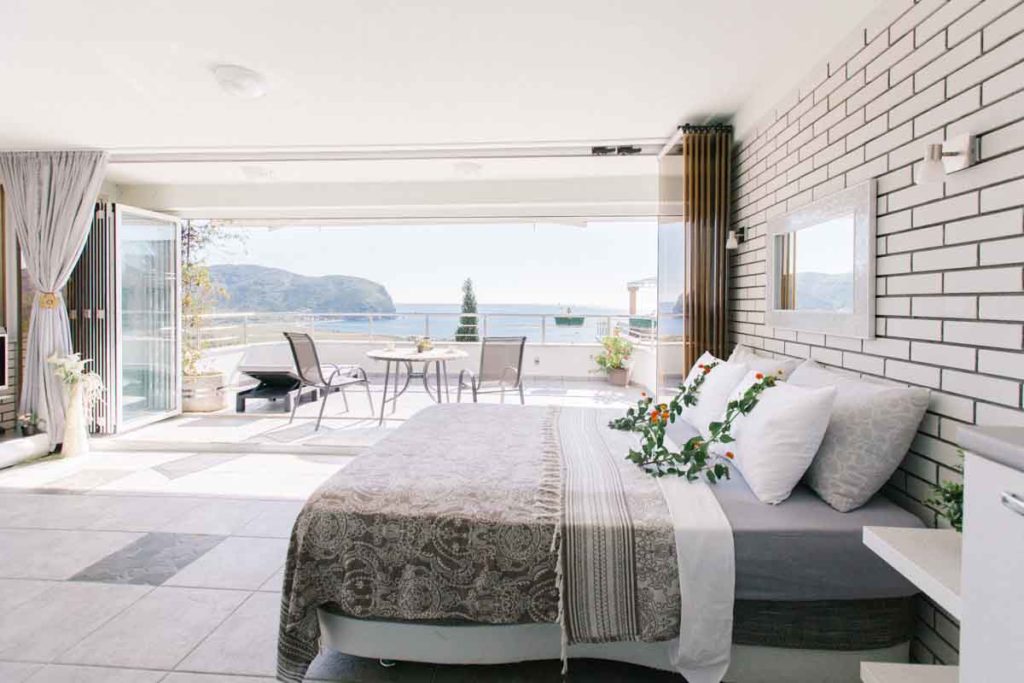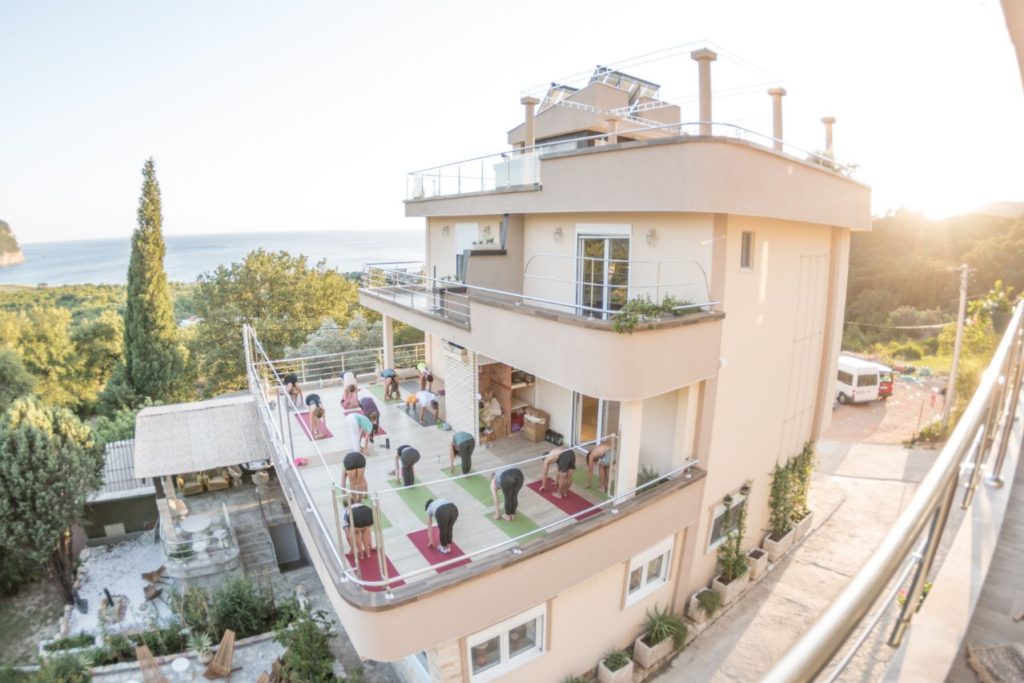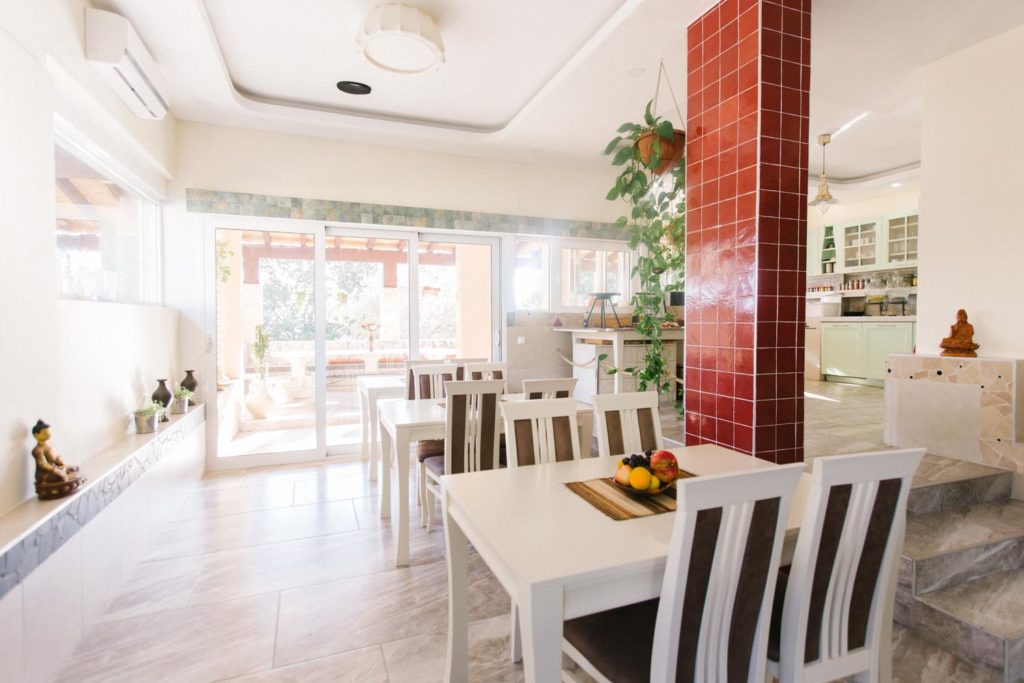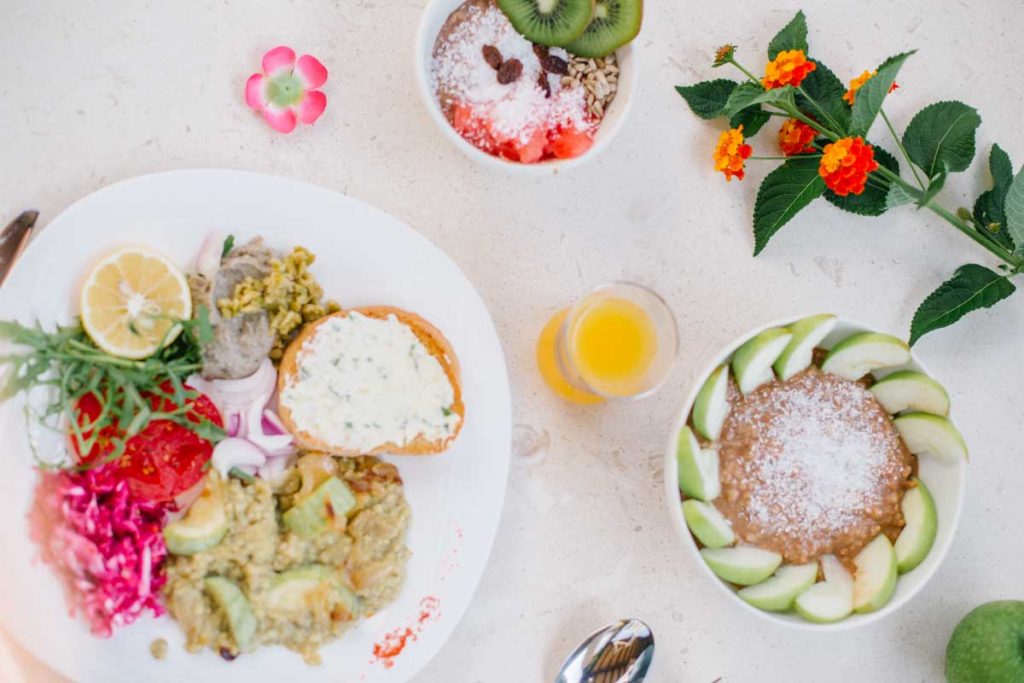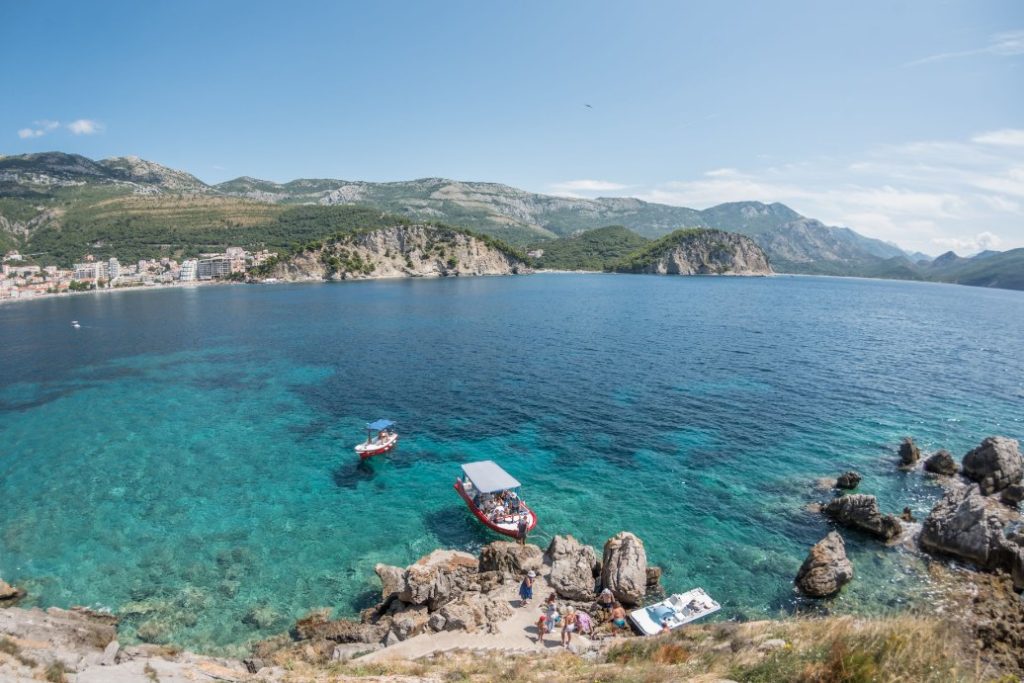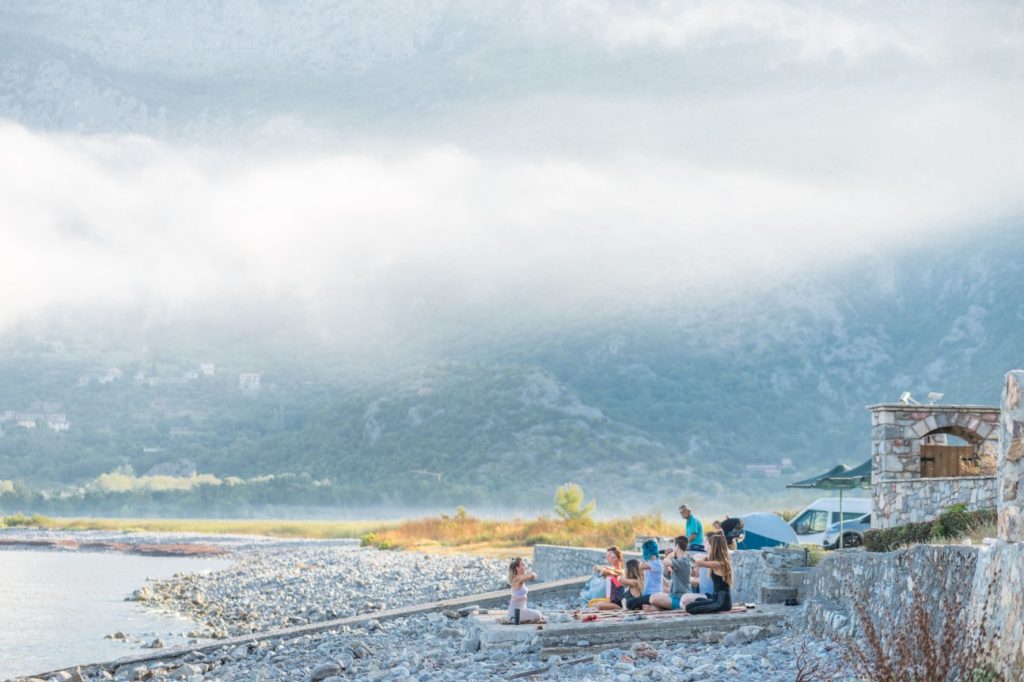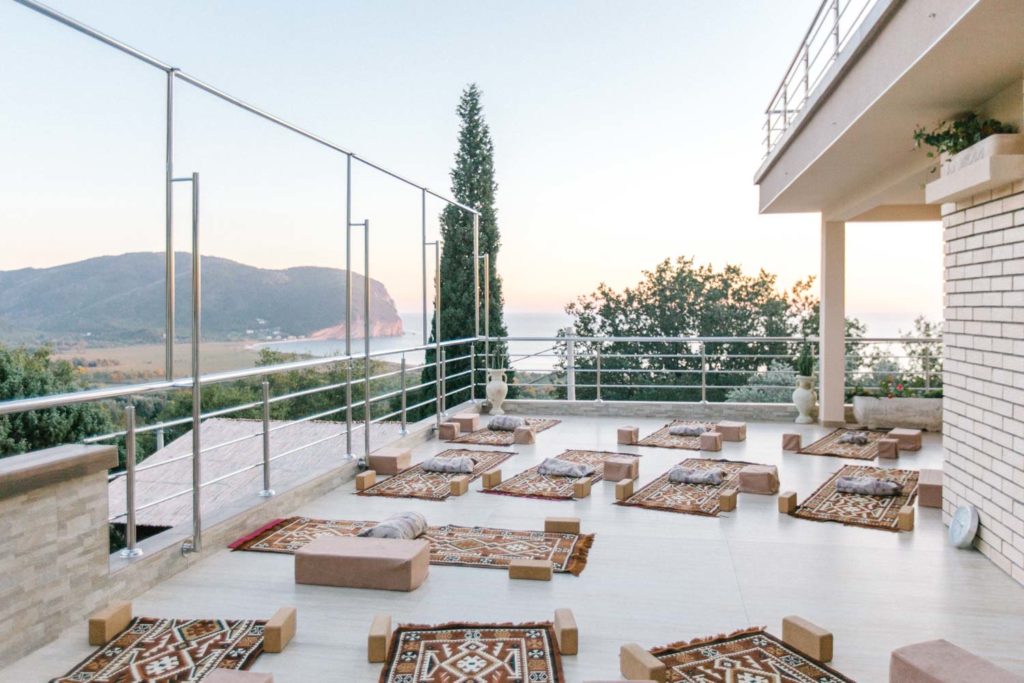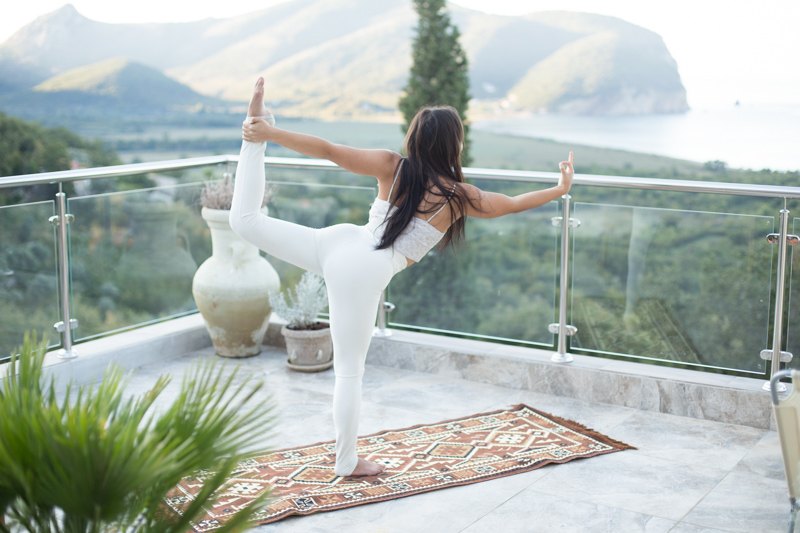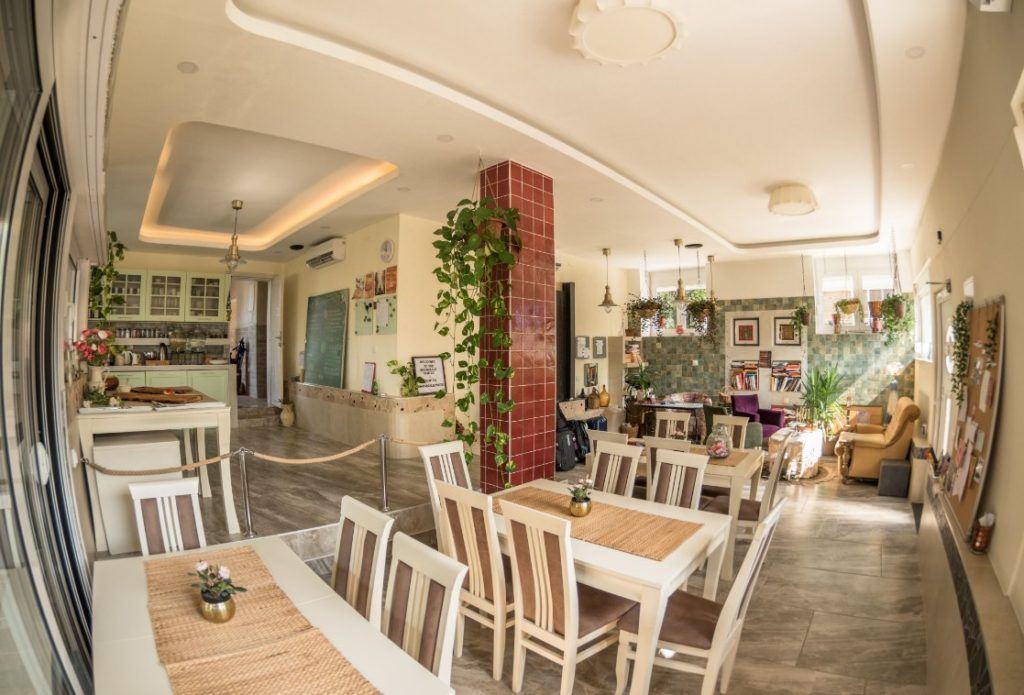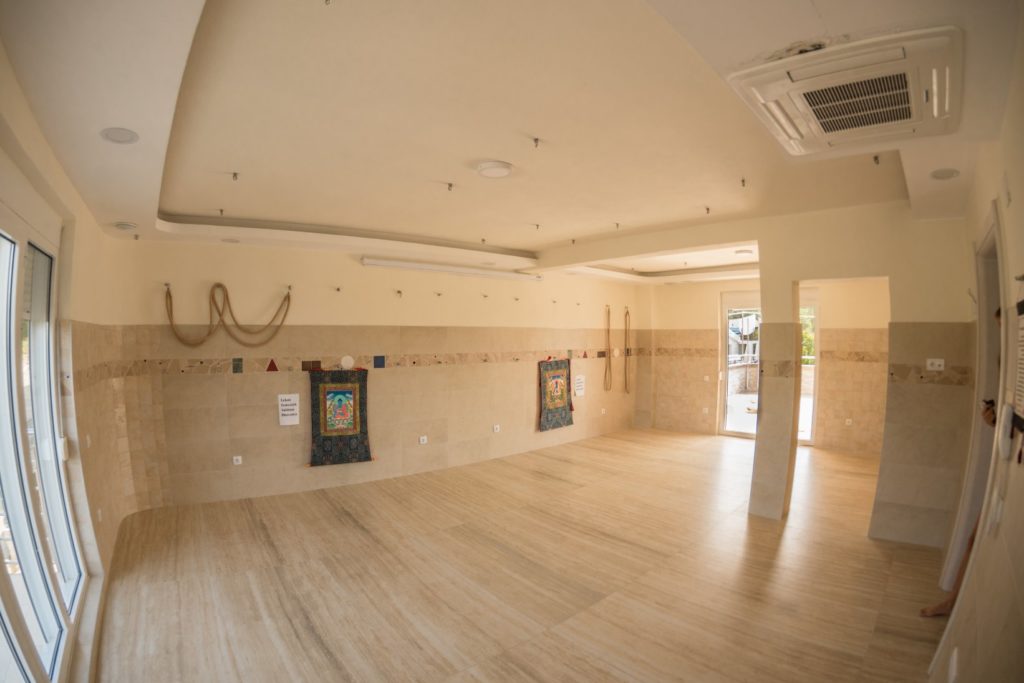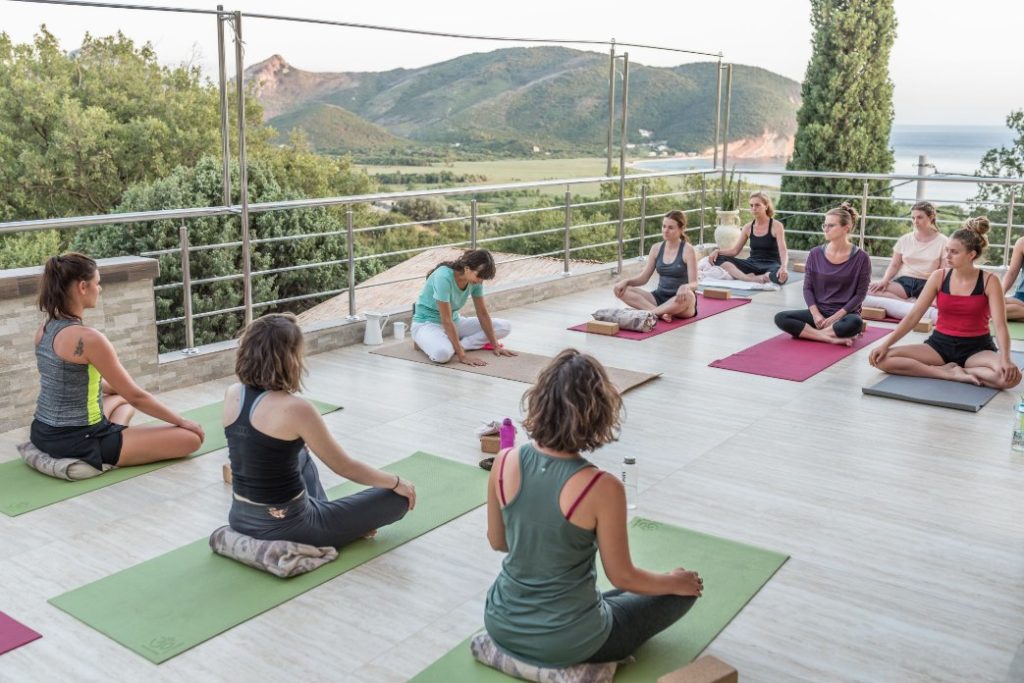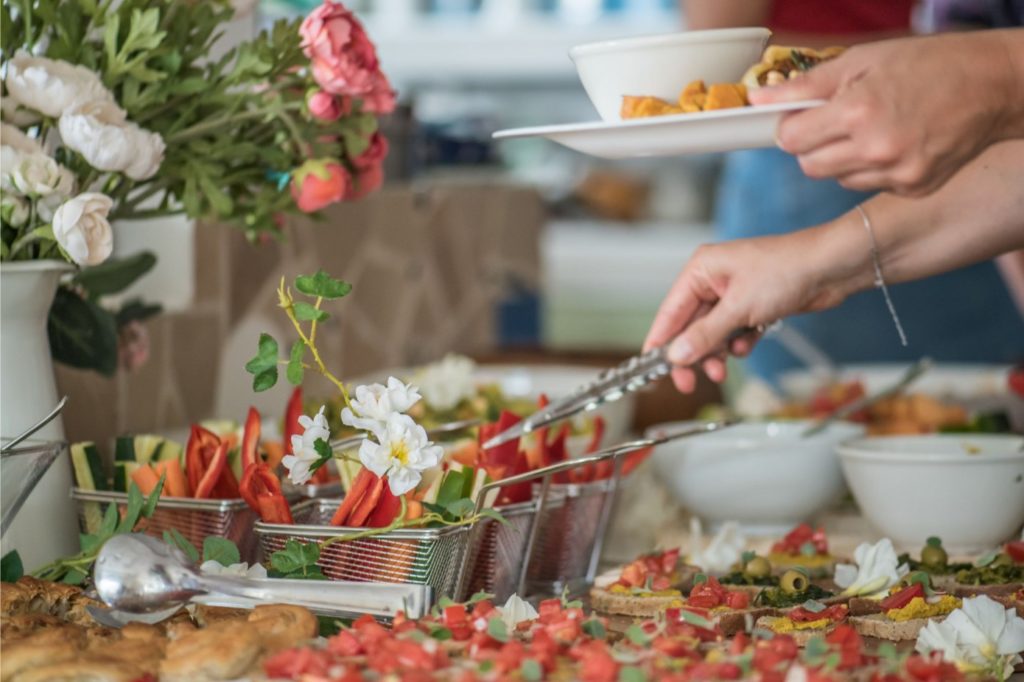 Yoga retreat venue hire: Facilities
Large yoga terrace with sea view (max 20 people)
Yoga studio with floor heating (max 14 people)
Yoga equipment: mats, cushions, blocks, wall ropes, blankets
Infra-red sauna perfect for detoxing 

Rooftop Jacuzzi with lounge area
Large kitchen & Dining lounge area
Outdoor sitting area 
Air conditioning & heating 
Free Wi-Fi at certain time of the day
Rooms with private bathroom
Sound system & Projector for PowerPoint or films
Yoga retreat
venue

hire: Accommodation
Mahakala Center (max 14 people) extra apartments can be added on up to 9 people
3 Double rooms (2 people) with private bathroom, terrace and sea view
2 Double rooms (2 people) with private bathroom
1 Dorm room (4 people) with 2 bunk beds with private bathroom and mountain view
Prices for retreat venue hire per day
| | | |
| --- | --- | --- |
| Level 1 | January/February/November/ December | €500 per day |
| Level 2 | March/April | €600 per day |
| Level 3 | May/October | €800 per day |
| Level 4 | June/July/August/September | €1100 per day |
Reservation: To confirm your booking with us, you will be required to pay A NON-REFUNDABLE DEPOSIT OF 1000 euros towards the total price of your booking.
Payment of the balance of the event price will be normally due 21 days prior to the event start date. If the balance is not paid on or before the due date, we reserve the right to treat your booking as cancelled.
Inclusions in the Yoga Retreat Venue hire
Accommodation (6 rooms)
2 vegetarian/ vegan buffets per day
All facilities – yoga room, dining room, kitchen, outdoor area, yoga terrace
Jacuzzi and infra-red sauna
Plenty of herbal teas, lemon water, purified water 
All equipment – yoga props, projector, sound system, library
Tour and excursion guides if requested
Free food and accommodation for hosts
If you need extra accommodation during this time we have luxury apartments right next to the Center which can hold up to 9 extra people. Please contact us if you need more information about the apartments.
How can my guests and I get there?
We take control of all the logistics to ensure this runs smoothly for your guests. Our closest airport is Podgorica Airport (TGD) (Montenegro). Many airlines are flying there including Ryanair which have direct flights from England, Sweden, Germany and Belgium prices starting at 15 euros. From the airport, it takes one hour by car to the retreat. Transfer from and to this airport can be arranged on request of your guest.