Stay active, relaxed and healthy at home with our FREE exclusive monthly guide full of mindful rituals, secret health tips and creative yoga and meditation guides. In the current situation surrounding COVID-19, it is more important than ever to take care of yourself, your mind and your body. 
We're on a mission to bring back happiness and health into everyday life. We have created a non-profit yoga retreat that offers a slice of peace in an ever busier world in a small seaside village in Montenegro. As everyday life seems to become more chaotic and less joyful, our aim is to give you practical tools to slow down and connect back with your inner peace.
Whether you are after a plant-based, beginner yoga retreat or wanting to explore meditation and spirituality, Mahakala will provide you with guidance and space to grow. 
What Our Yoga Retreats Include
Daily rejuvenating & fun yoga classes by inspiring worldwide top-certified yoga teachers, along with the healthiest and tastiest vegan food will leave you feeling strong and energetic inside out. 
Latest mindfulness, meditation and creative workshops will free you from stress and allow you to step back into your life with new motivation, knowledge and tools to support your health and wellbeing in the long term.
 A unique, magic & safe space to process whatever is going on and explore life's bigger questions away from the rat race of daily life.
2 breathtaking nature excursions to discover undiscovered Montenegro making you feel alive, adventurous and deeply in touch with nature and yourself again.
Take time for you to really relax. Enjoy our rooftop jacuzzi,  infra-red sauna and special spa treatments. You will feel deeply rejuvenated and relaxed like never before. 
Disconnect from technology and surround yourself with positive people in our fairytale village surrounded by mountains, walking trails and views of the Adriatic. 
I spent the most restorative week at Mahakala. Having had a really stressful few months, the retreat offered the perfect unwind, and an introspective getaway… I've returned to London with a sense of inner calm that didn't disappear upon arrival and a new skillset to deal with the stresses that come with being back in the city.
By my second visit I was more experienced, but I was still able to learn a lot at the retreat. It's difficult to explain but at Mahakala they don't just teach you Asanas, they really live a yogi life and show you in a magical loving way how to come closer to this way of living. The Mahakala retreat will touch your soul.
It's difficult to put my experience at Mahakala into words. 'Transformative' would probably come the closest. I now feel so much stronger, not just physically, but also spiritually and mentally.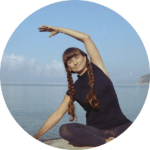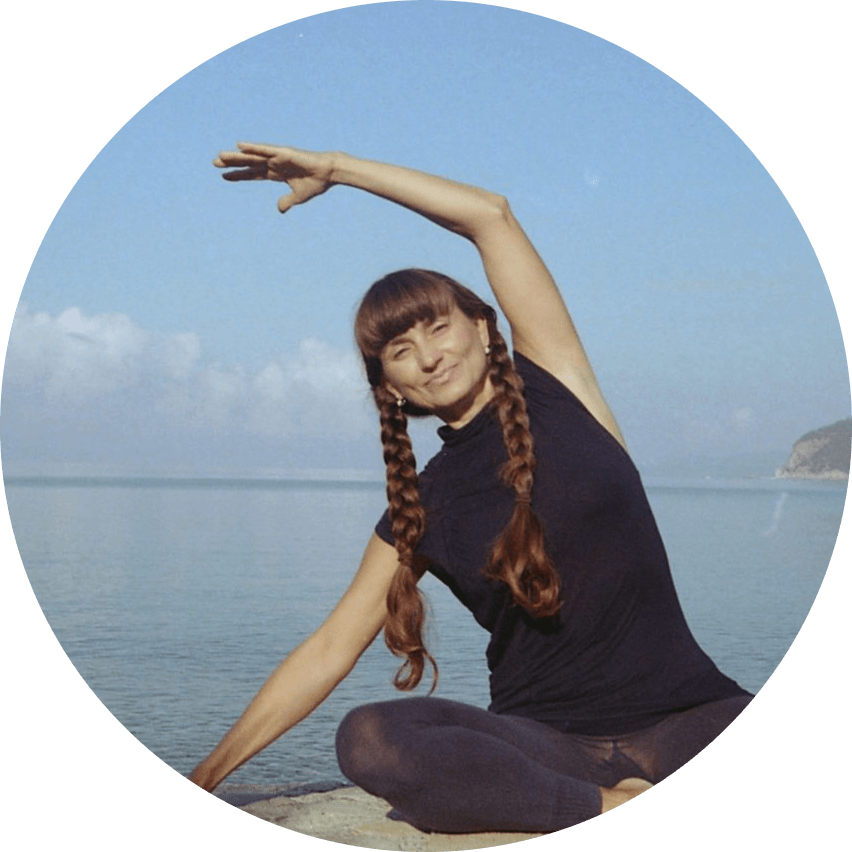 A letter from Dr Vesna Lemm x Mama Mahakala
I had been suffering from a chronic physical disease since I was a child. For all my youth and early adulthood, I was trying to find relief from Western medicine but it was not until I opened my heart up for holistic medicine and Eastern philosophy that I started healing myself. Not only did I cure from the illness I had been suffering from, but yoga taught me a sense of inner peace and I became the most flourishing version of myself I have ever been.
Being a trained doctor and running my own clinic, I saw that the strains of life in the twenty-first century were not tackled by Western medicine concepts. Everyday life is becoming ever more busy, overloaded with information exposure, societal pressure and normalcy to stress, health ailments and unhappiness. Although people are living longer, they are suffering from more stress, mental and chronic health issues than ever before.
My family is originally from Montenegro, and I wanted to go back there to my roots to find my happy place away from hectic city life. I started building my own little sanctuary in the midst of pristine nature, and in the middle of it all I had a realization that I wanted to share this magical place with others too.
My daughter agreed and despite my own success with one of the most acclaimed holistic health practices in Germany, we believed more could be done. As a mother-daughter duo, we developed Mahakala Center so you too could be your happiest, healthiest self. We are in a total awe of all the 300+ people who have already changed their lives through this very unique week-long experience and can't wait for you to join us too, to transform your life through yoga, meditation, creative workshops and detoxing.