Do you ever feel overcome by the stresses of life? Trapped behind a desk, bombarded with to-do lists? Or maybe you just want a getaway? Some time to reflect, practice meditation and yoga, and even explore your spirituality in a safe space with like-minded people?
Issues such as mental health, chronic disease, poor diet and a general lack of joy and inner peace are prevalent in today's world. So we decided to do something about it…
We're on a mission to bring back happiness and health into everyday life. Our Yoga Retreat in the small seaside village of Buljarica in picturesque Montenegro offers a slice of peace and paradise. Mahakala Center offers daily yoga, plant-based meals, nature excursions and creative workshops with leading practitioners from around the globe.
So ask yourself… Are you ready to make a change in your life? Are you ready to transform the way you see the world, and bring that peace and positivity back home with you? Then our retreat could be exactly what you have been waiting for…
Start your journey with our  free courses!
Over

600

 New Yogis Have Left Our Retreats Happier & Healthier Than Before.
I spent the most restorative week at Mahakala. Having had a really stressful few months, the retreat offered the perfect unwind, and an introspective getaway… I've returned to London with a sense of inner calm that didn't disappear upon arrival and a new skillset to deal with the stresses that come with being back in the city.
By my second visit I was more experienced, but I was still able to learn a lot at the retreat. It's difficult to explain but at Mahakala they don't just teach you Asanas, they really live a yogi life and show you in a magical loving way how to come closer to this way of living. The Mahakala retreat will touch your soul.
It's difficult to put my experience at Mahakala into words. 'Transformative' would probably come the closest. I now feel so much stronger, not just physically, but also spiritually and mentally.
Our Eco Yoga Retreat - Facilities
The center is an ecologically built villa located in a village between mountains, along with a breathtaking view of the Adriatic sea. The villa combines the best of both worlds; comfort in the midst of nature.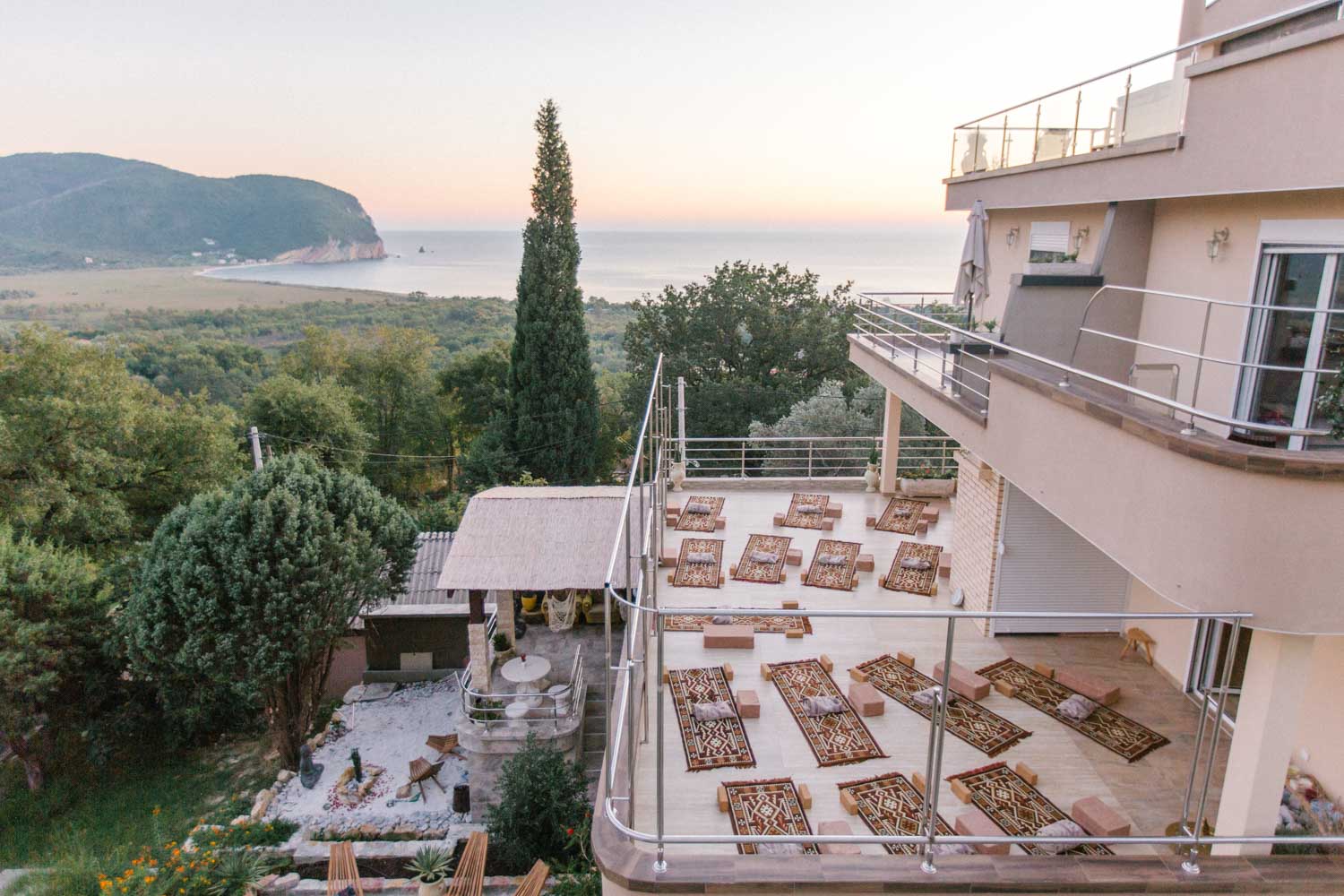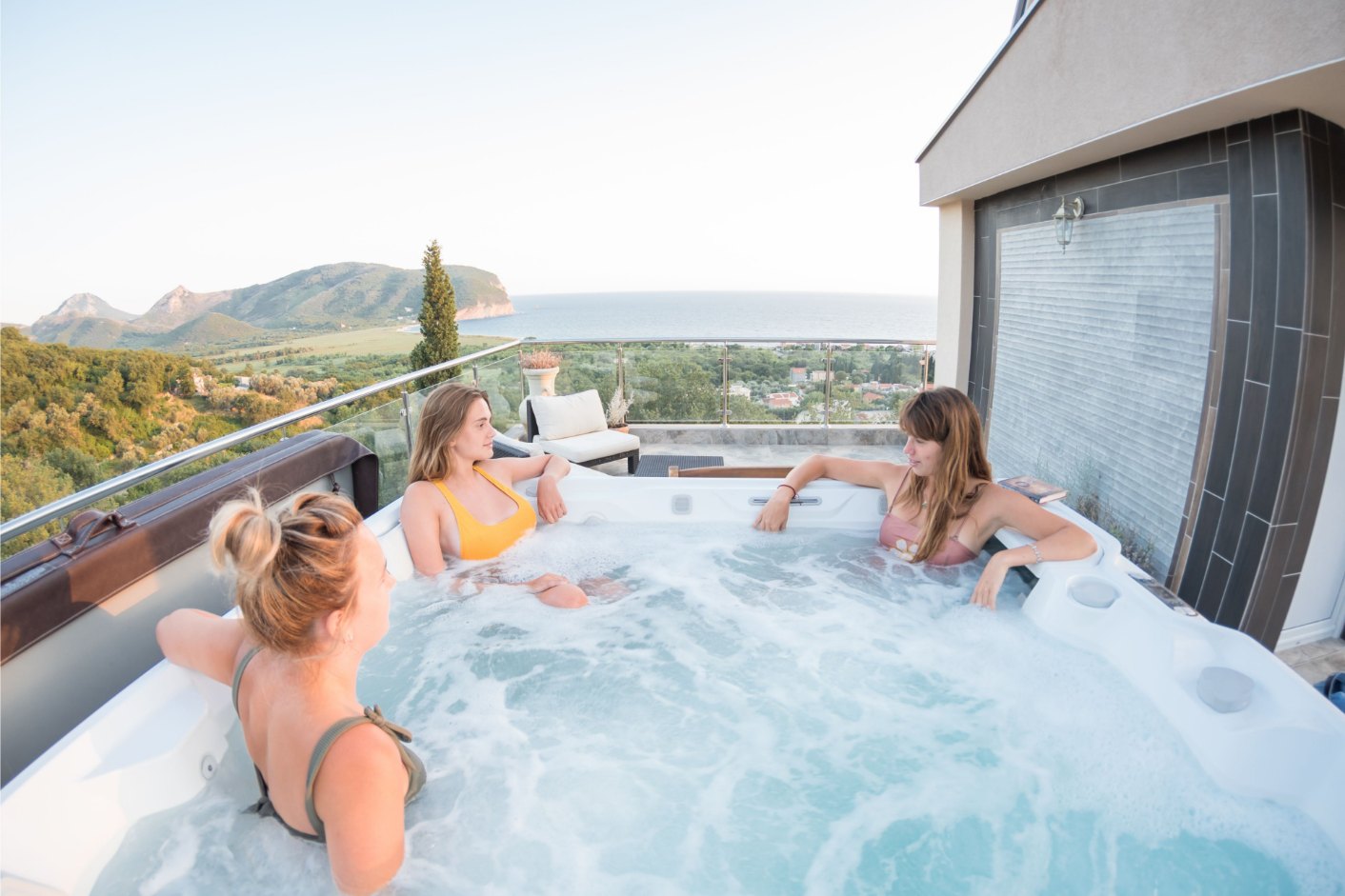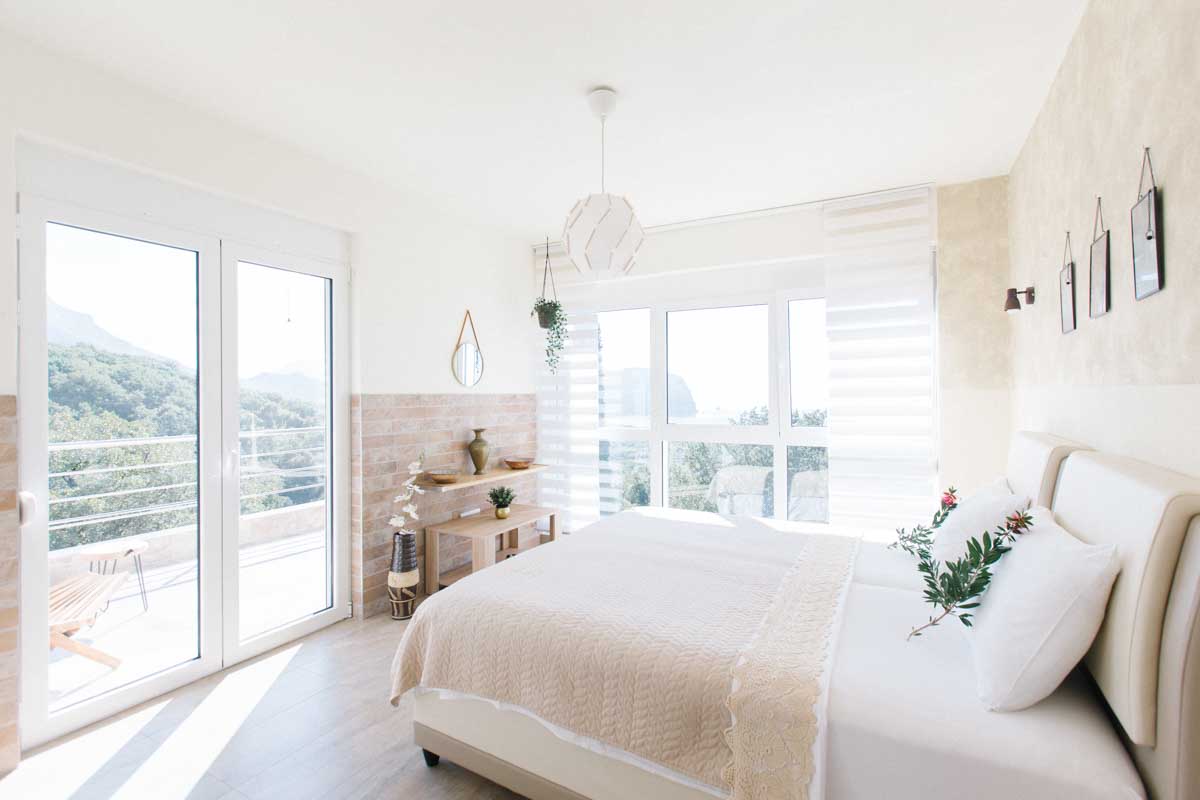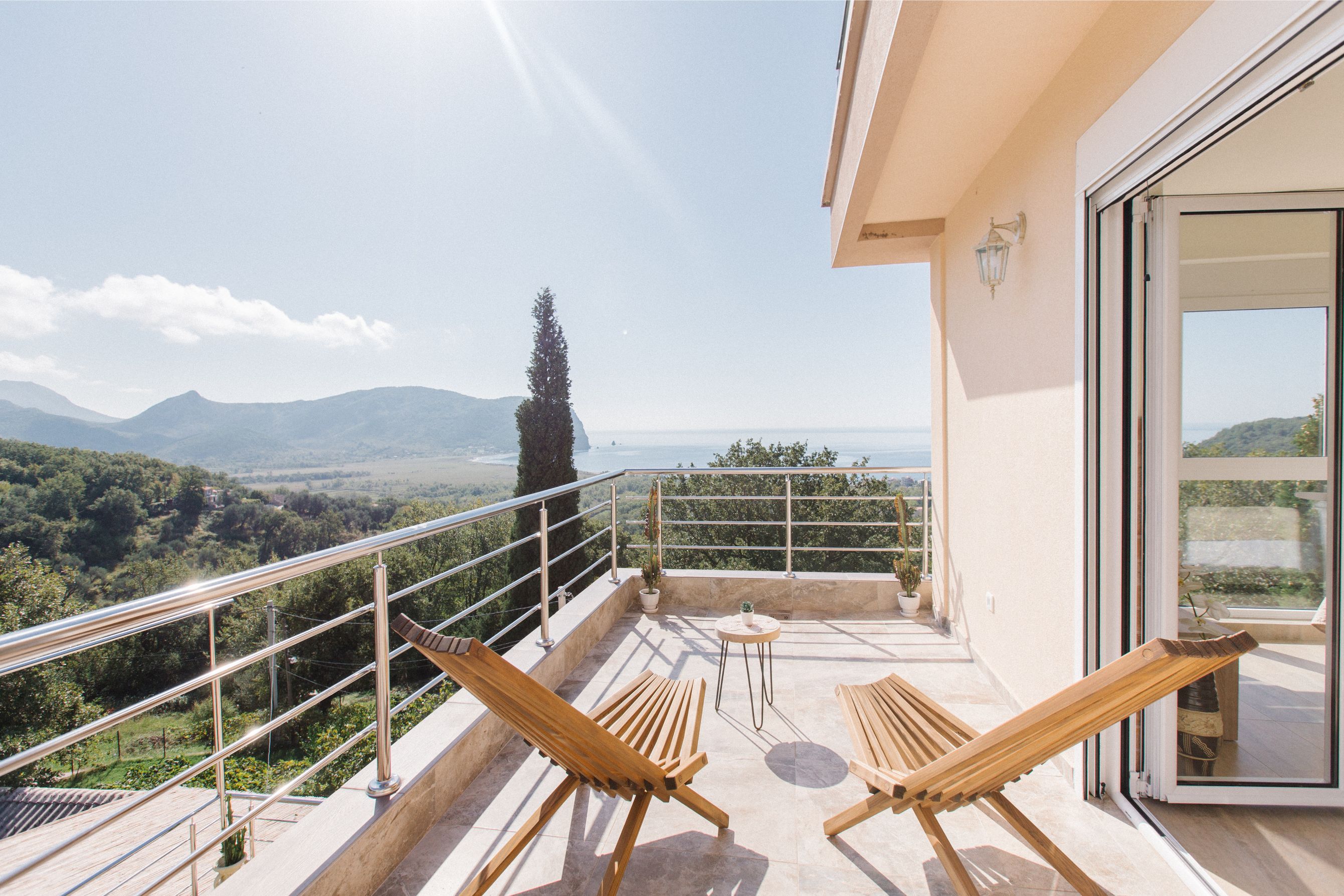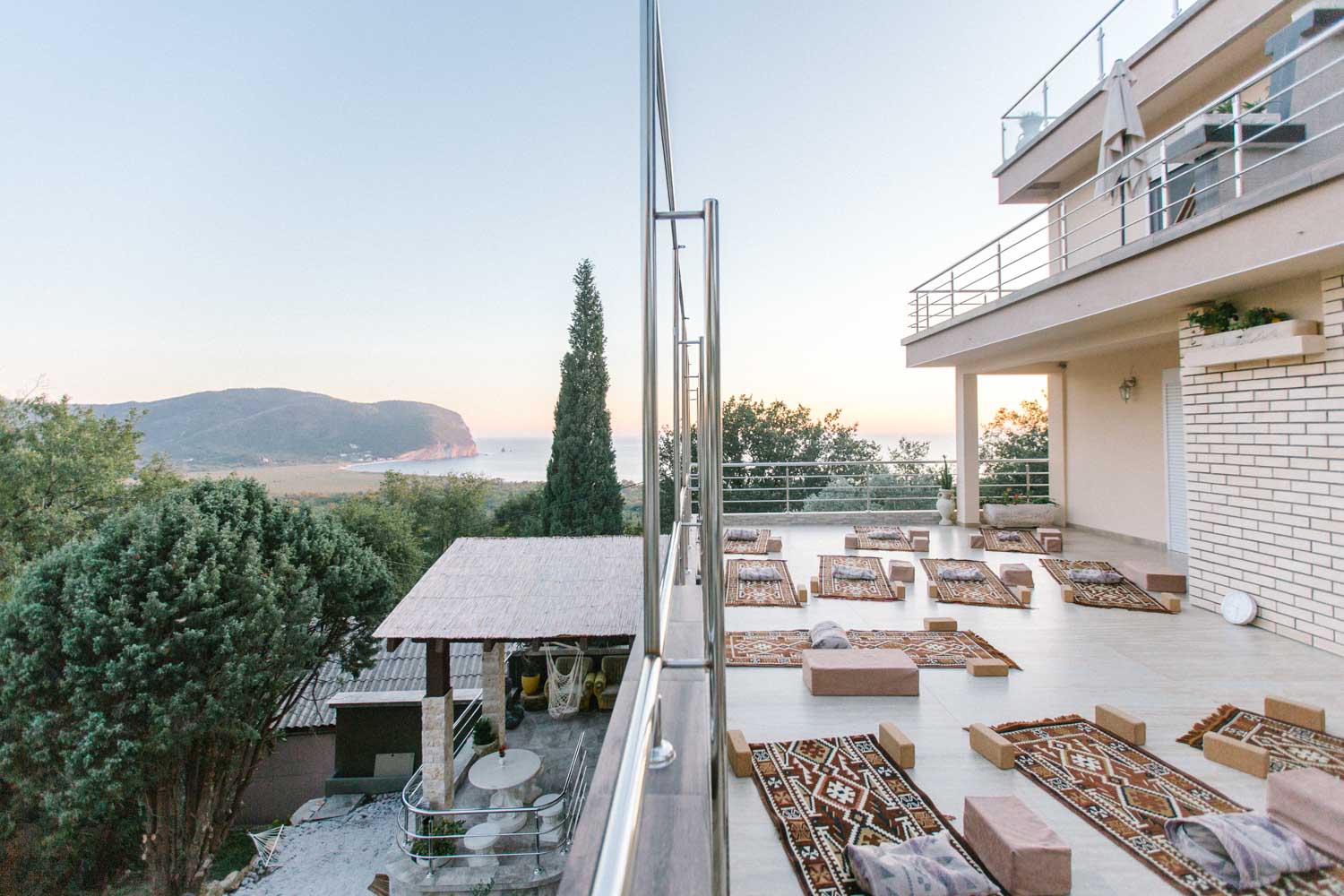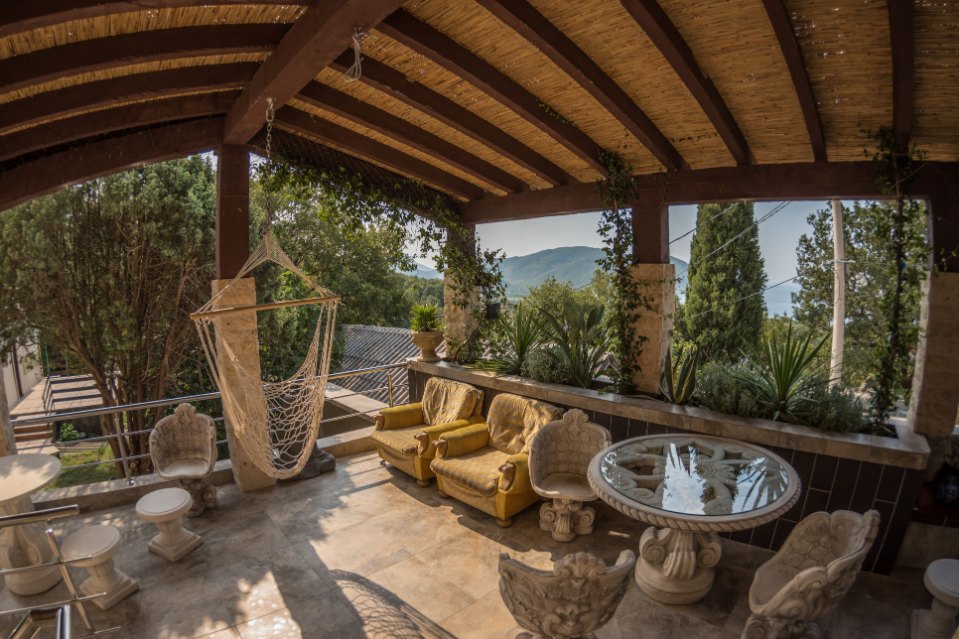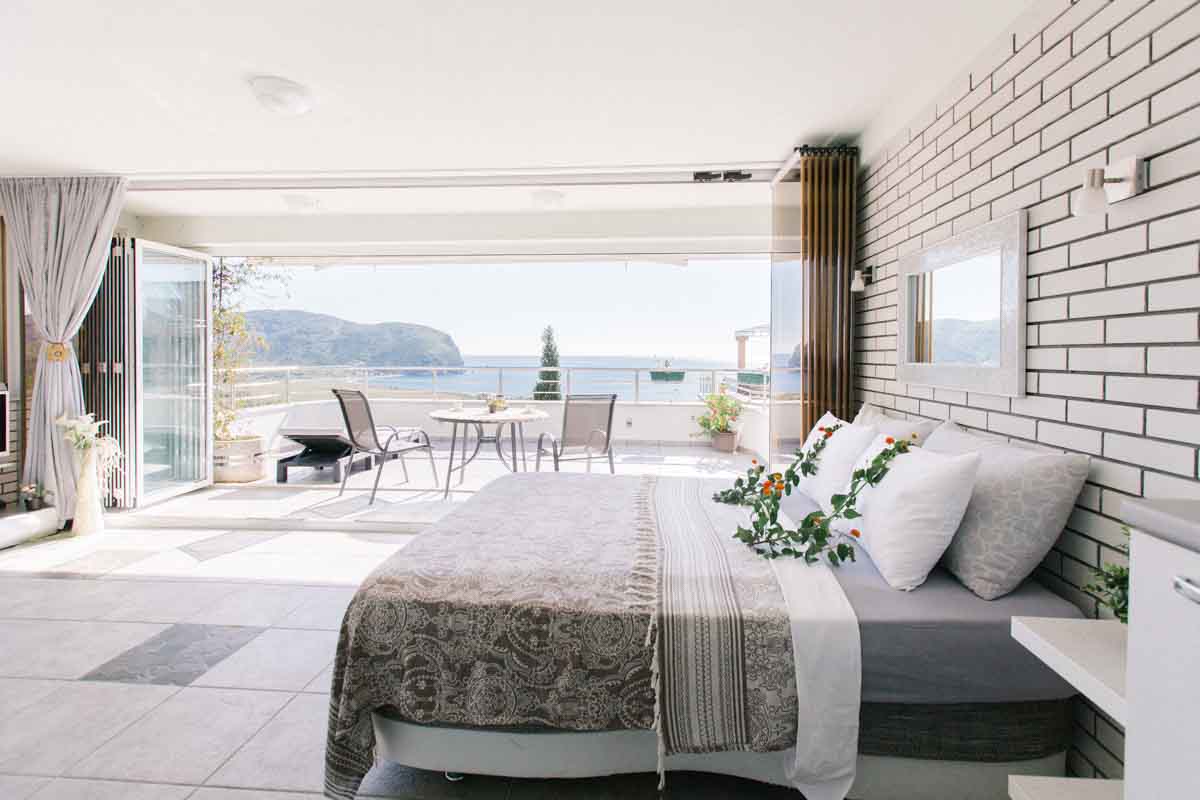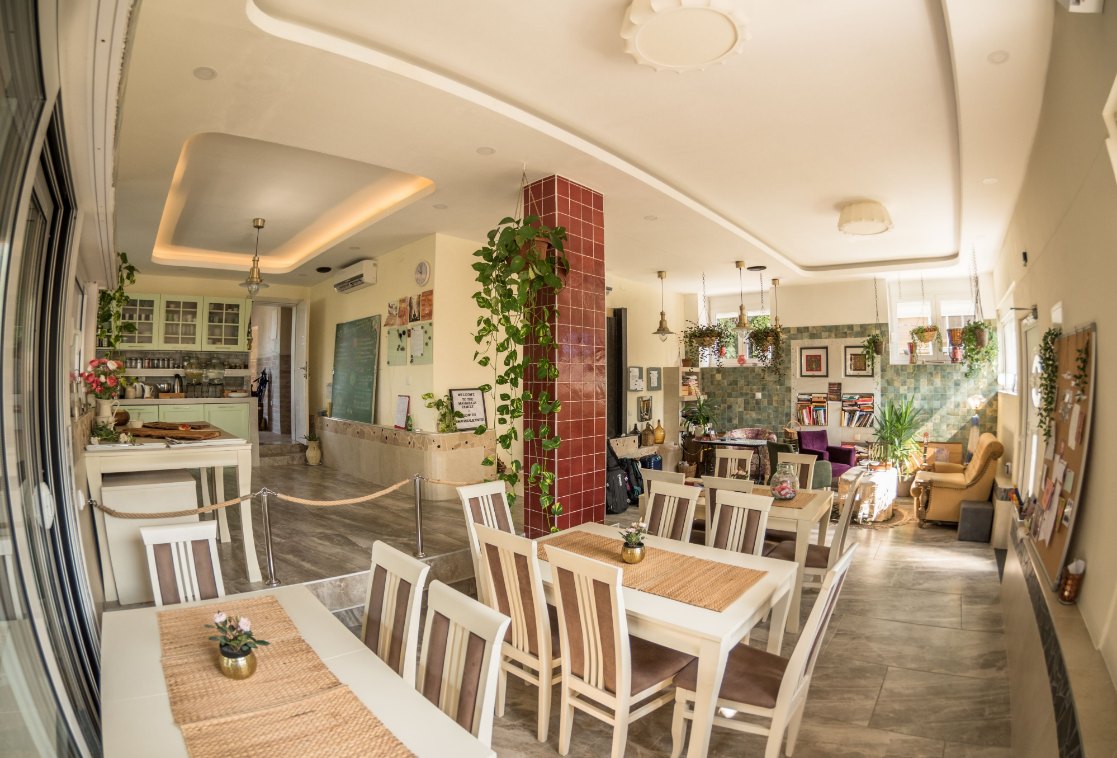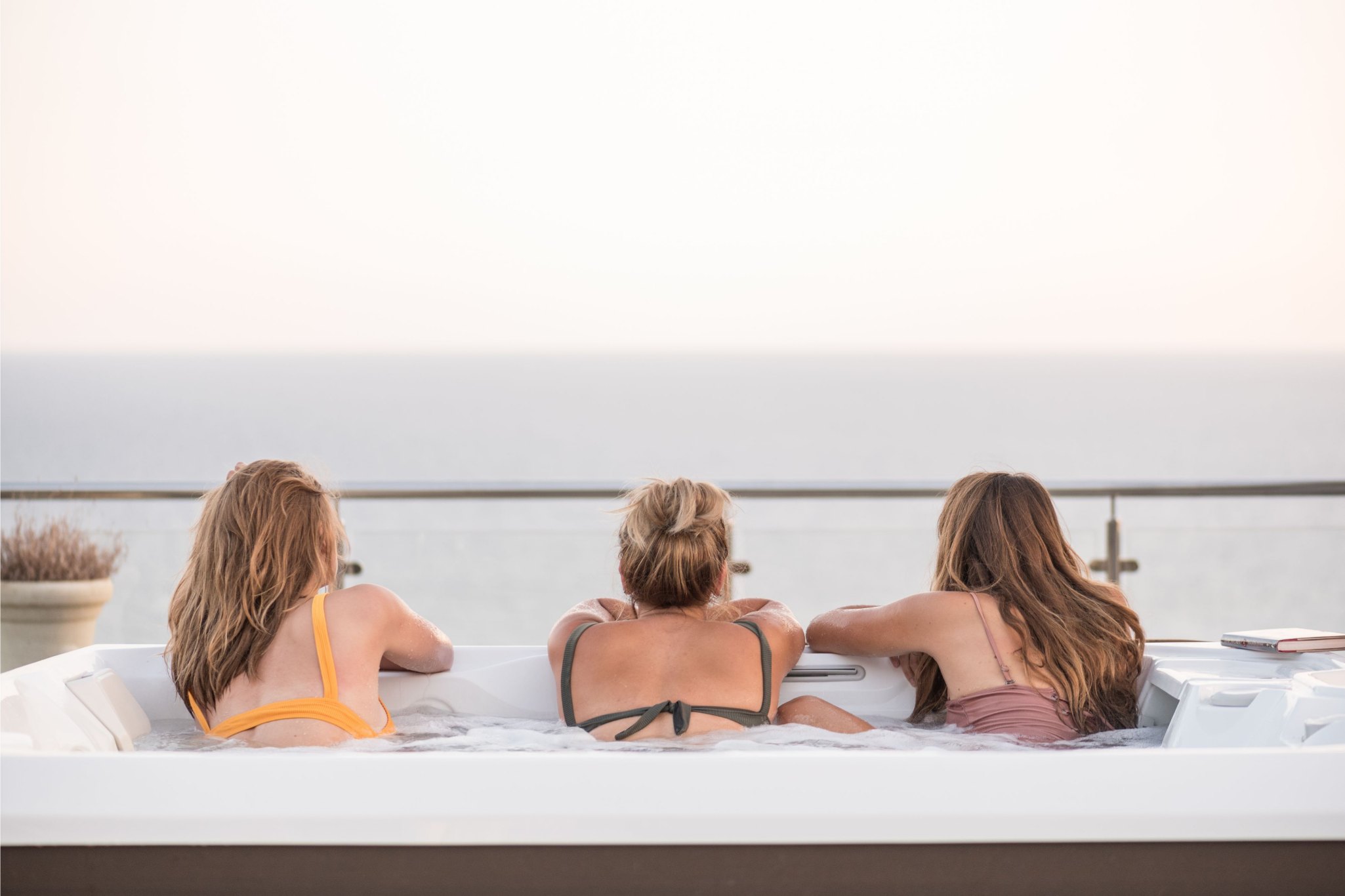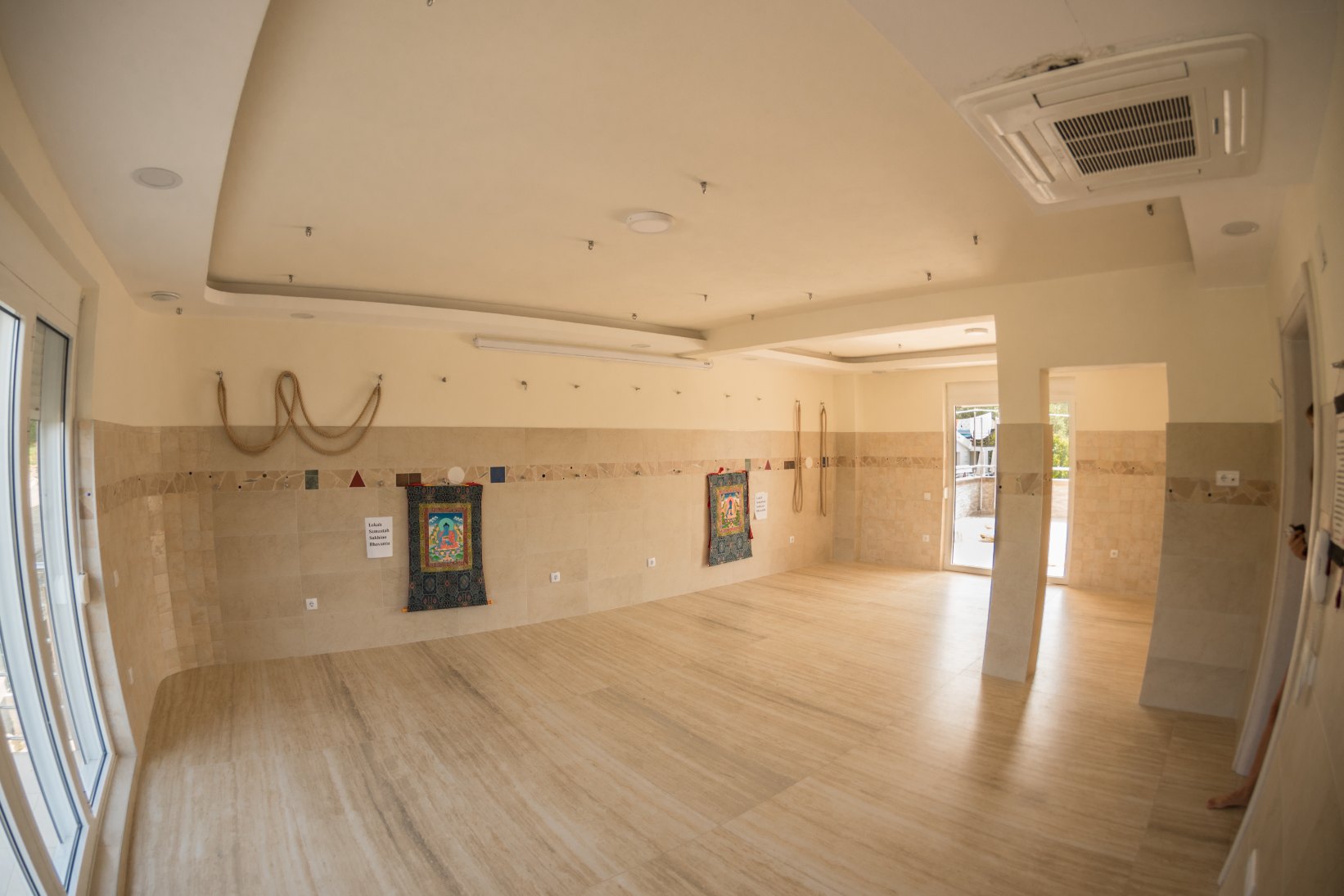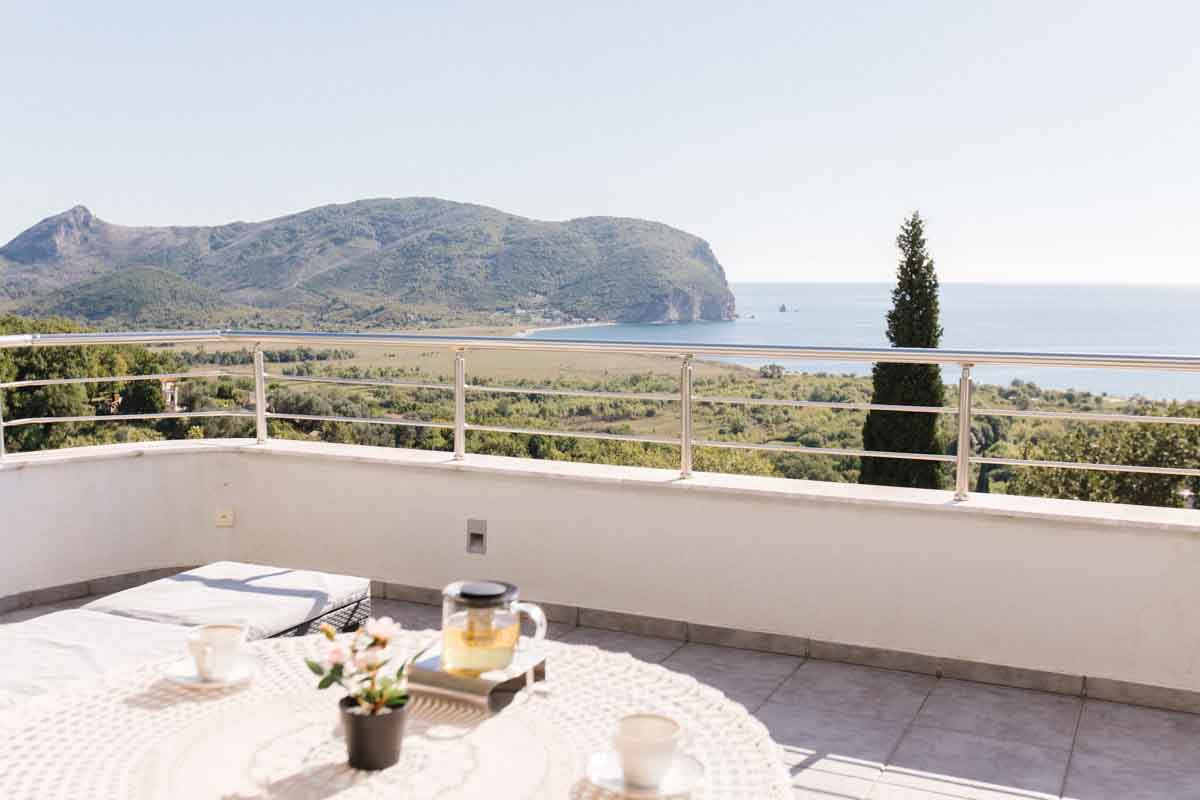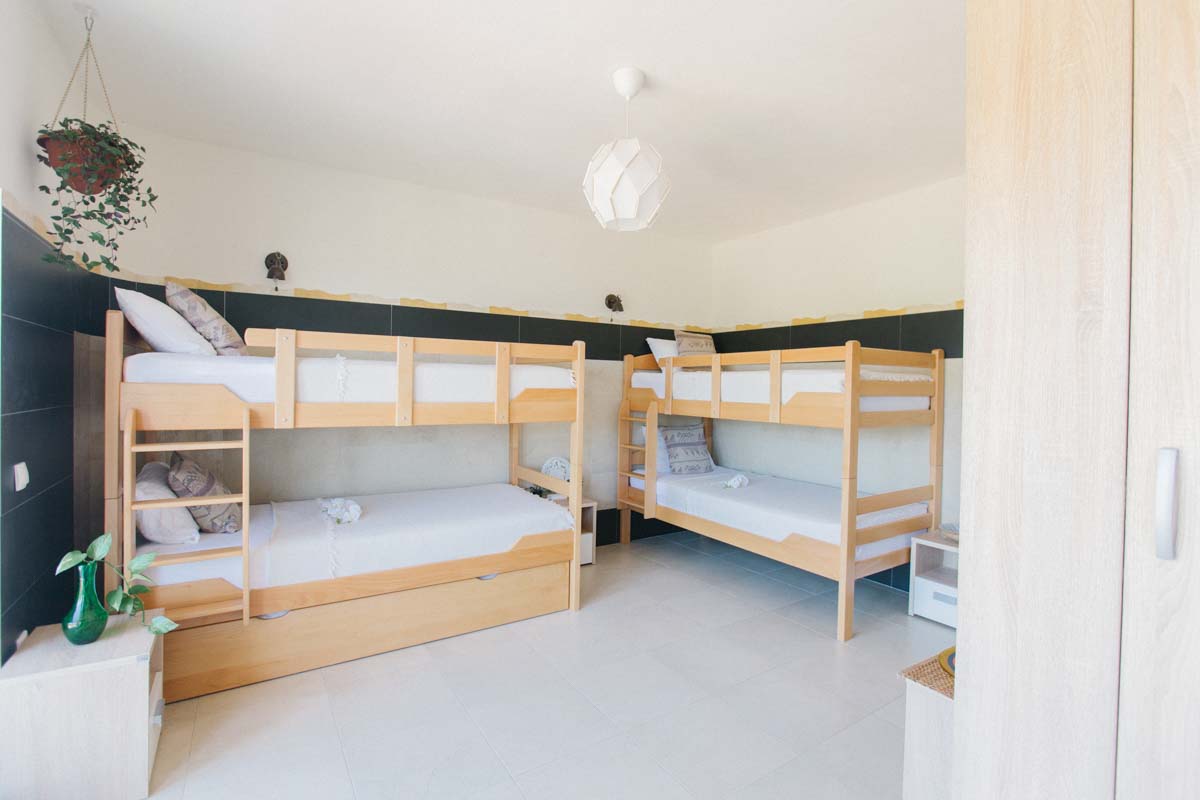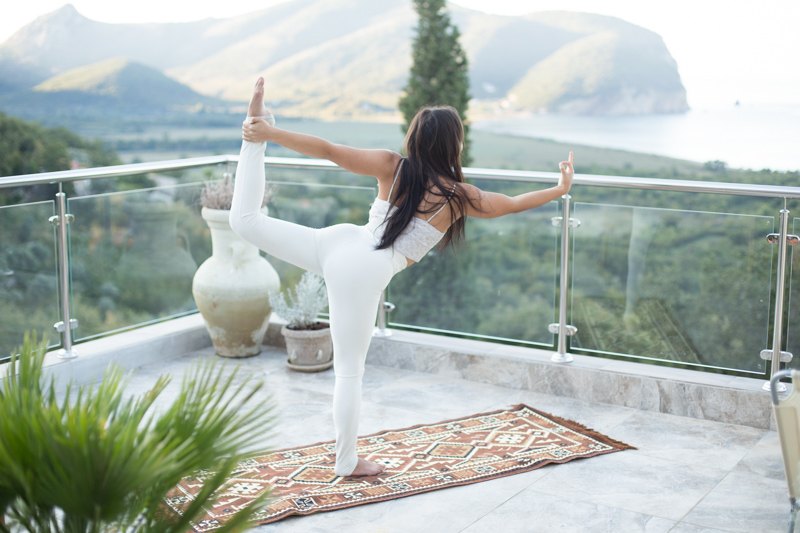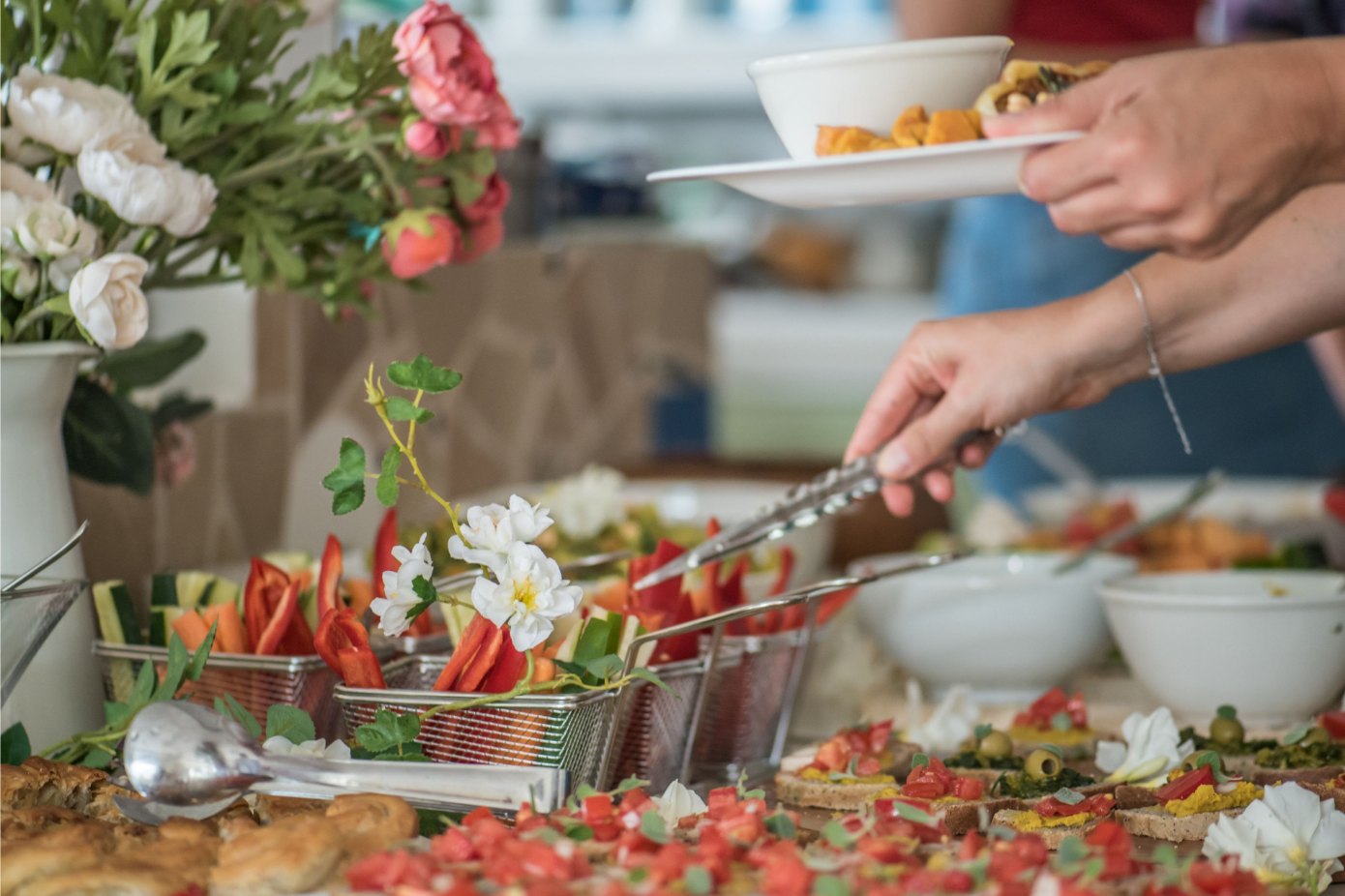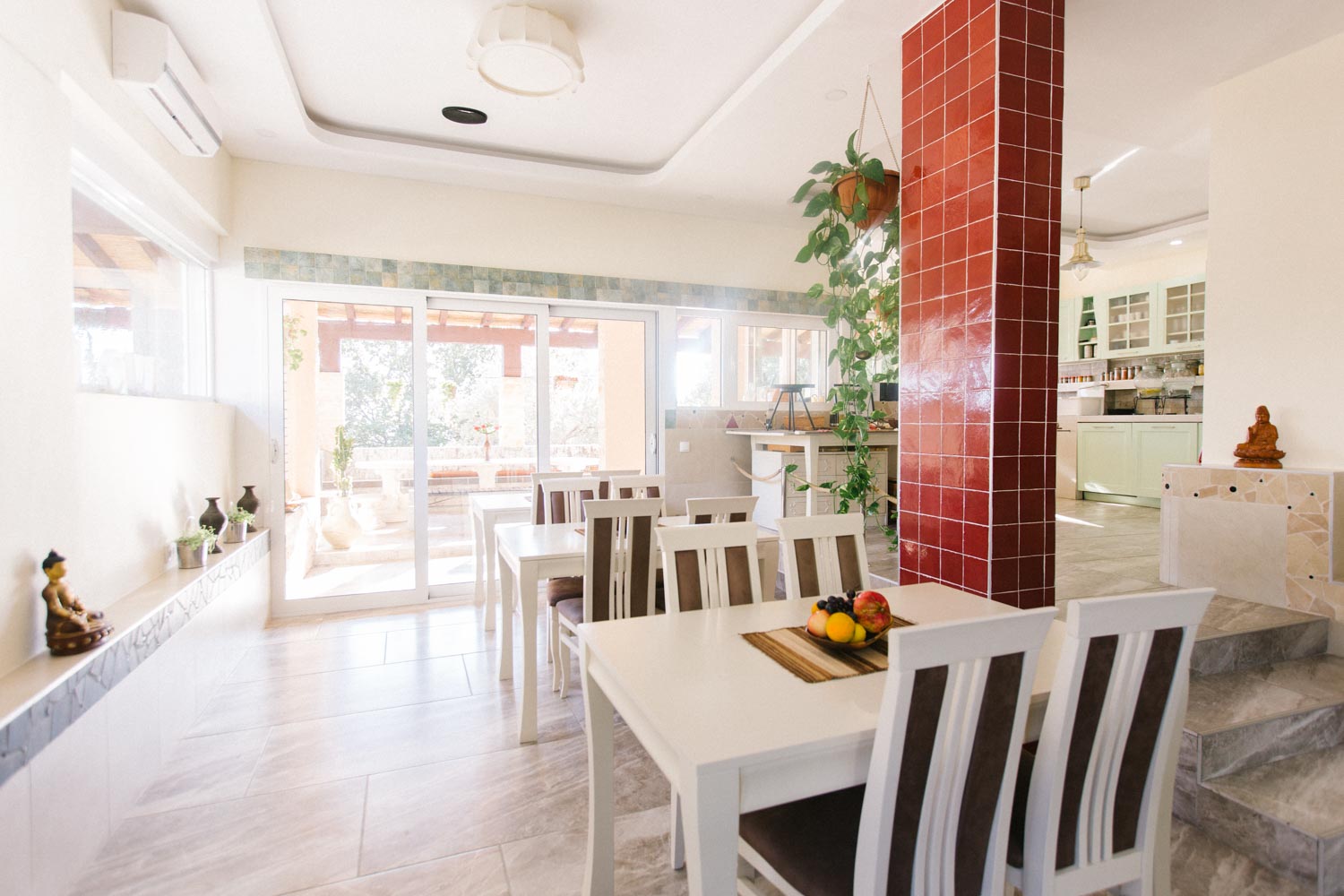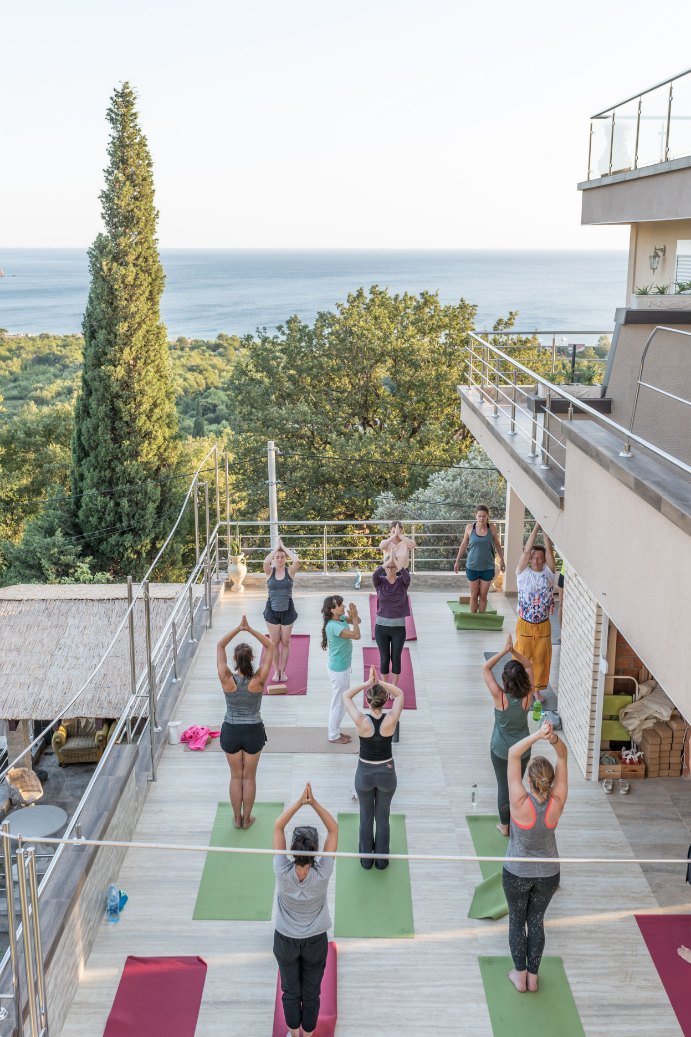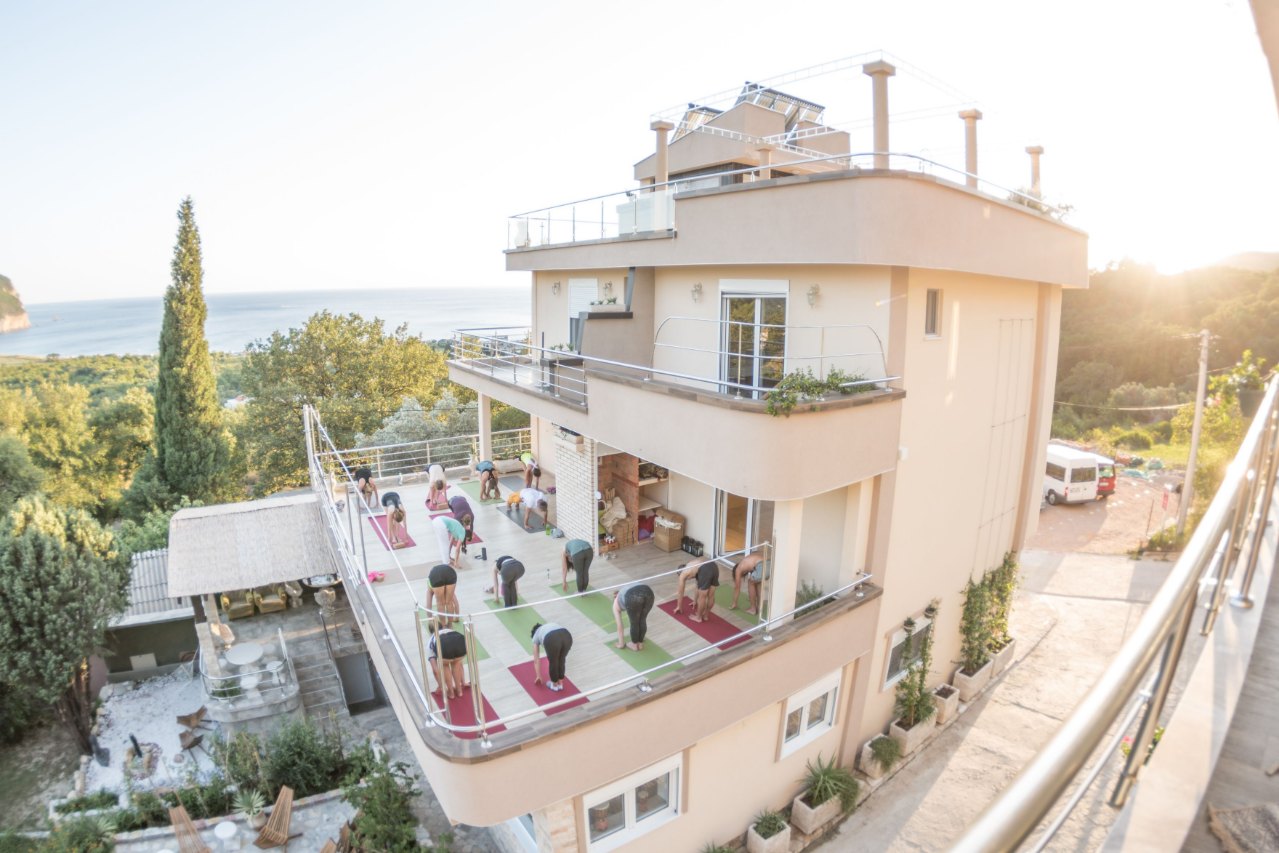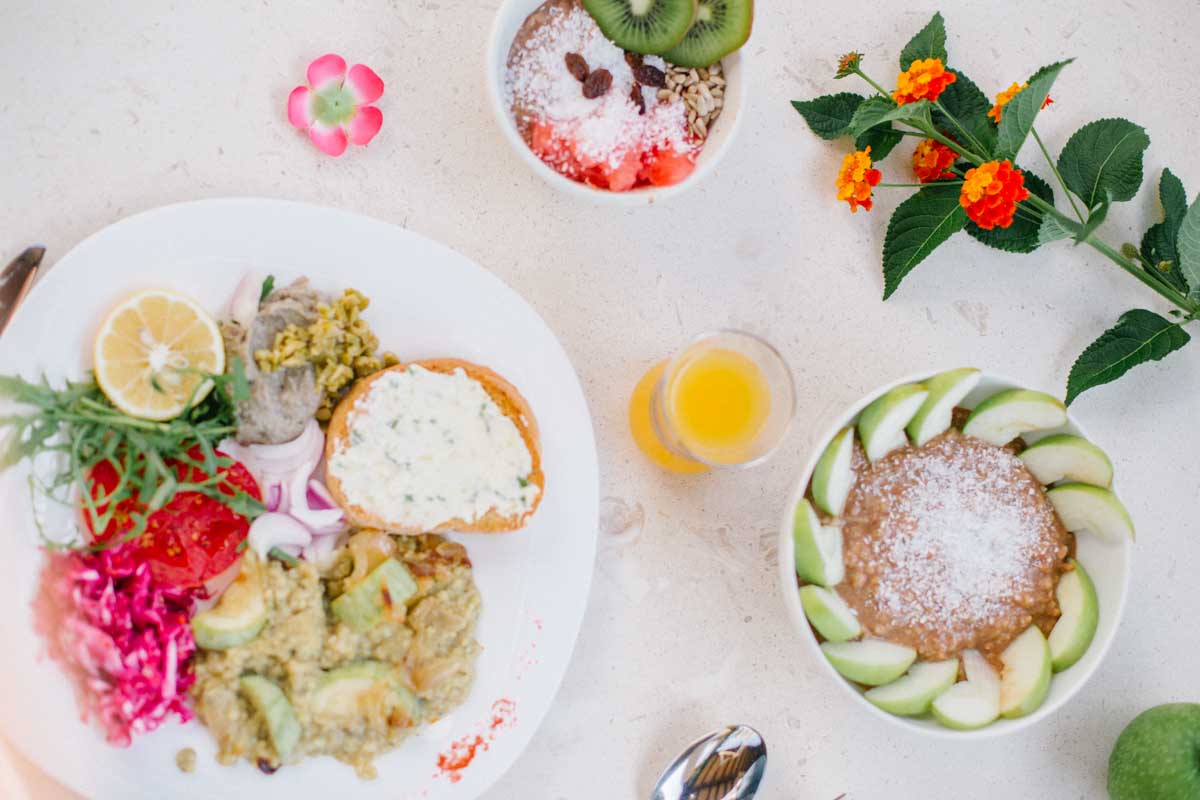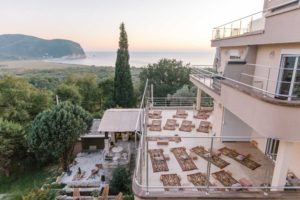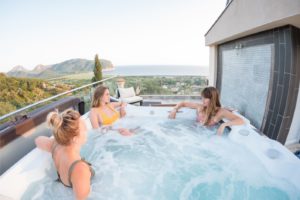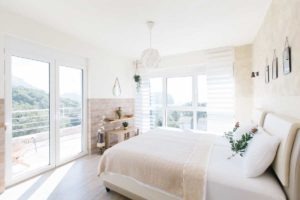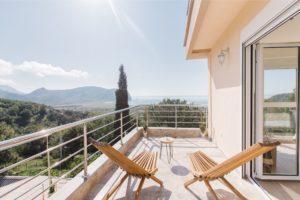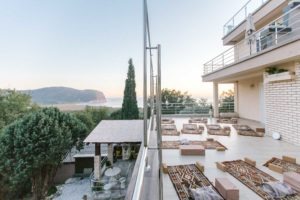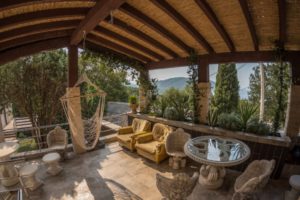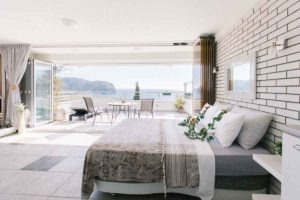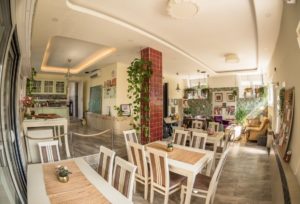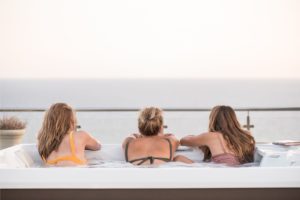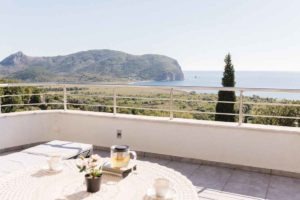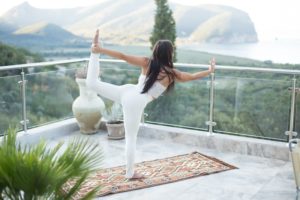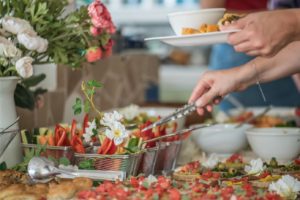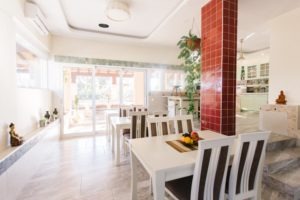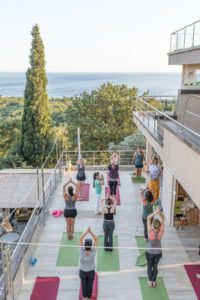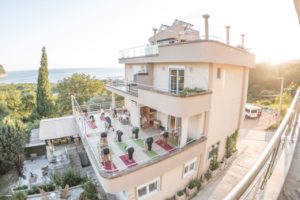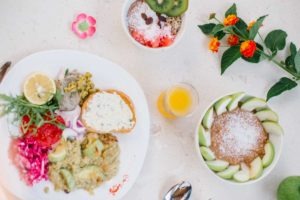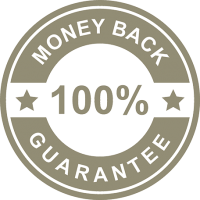 Our 100% Relaxation Satisfaction Guarantee
The "why" that drives us, is to help you become happier & healthier and ultimately more relaxed.
In fact, we're so confident that you'll you will feel relaxed after our yoga retreat, that we're backing them with a 100% relaxation satisfaction guarantee. So if you're not fully satisfied, we'll refund you!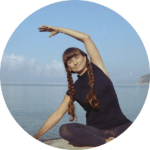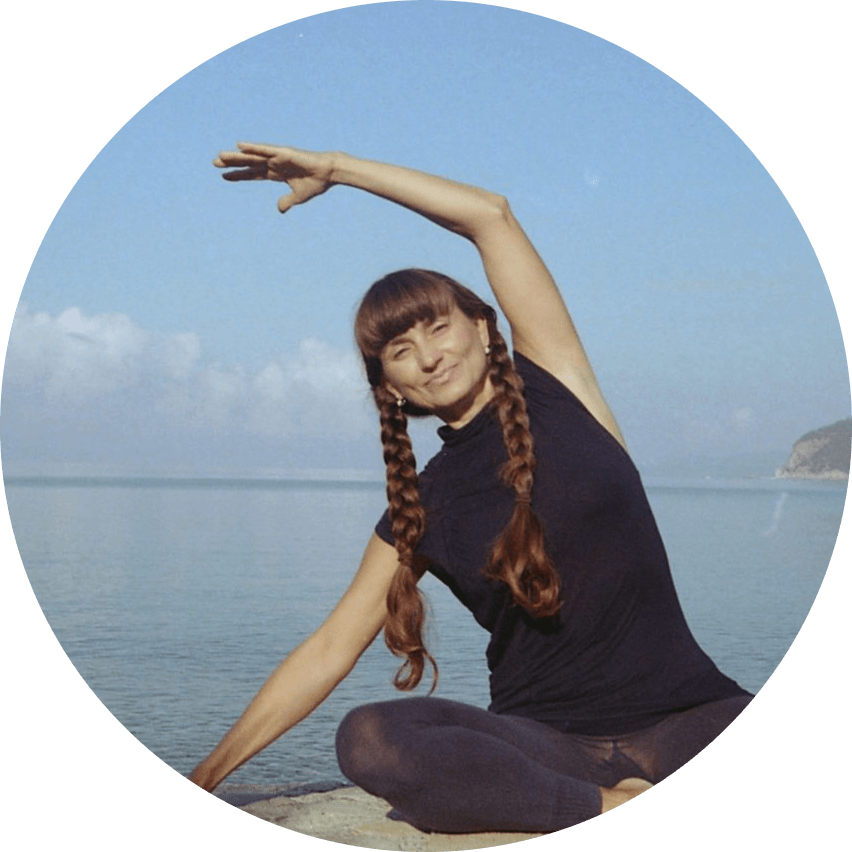 A letter from Dr Vesna Lemm x Mama Mahakala
I had been suffering from a chronic physical disease since I was a child. For all my youth and early adulthood, I was trying to find relief from Western medicine but it was not until I opened my heart up for holistic medicine and Eastern philosophy that I started healing myself. Not only did I cure from the illness I had been suffering from, but yoga taught me a sense of inner peace and I became the most flourishing version of myself I have ever been.
Being a trained doctor and running my own clinic, I saw that the strains of life in the twenty-first century were not tackled by Western medicine concepts. Everyday life is becoming ever more busy, overloaded with information exposure, societal pressure and normalcy to stress, health ailments and unhappiness. Although people are living longer, they are suffering from more stress, mental and chronic health issues than ever before.
My family is originally from Montenegro, and I wanted to go back there to my roots to find my happy place away from hectic city life. I started building my own little sanctuary in the midst of pristine nature, and in the middle of it all I had a realization that I wanted to share this magical place with others too.
My daughter agreed and despite my own success with one of the most acclaimed holistic health practices in Germany, we believed more could be done. As a mother-daughter duo, we developed Mahakala Center so you too could be your happiest, healthiest self. We are in a total awe of all the 300+ people who have already changed their lives through this very unique week-long experience and can't wait for you to join us too, to transform your life through yoga, meditation, creative workshops and detoxing.
Comes out on the 22 May! Only a few more spots available
This FREE course is all about empowering women and encouraging them to take a pause. It will be a 3-day series where we will touch on different topics such as menstrual cyclic living, feminine yoga movement, sensual empowerment, yoni health and what it means to be in touch with your body. We will have some of our favourite women practitioners, teachers, doctors and influencers sharing their powerful wisdom & knowledge so you can get in touch with your inner Goddess from the comfort of your home.